Under the Duratech brand, Propulsion Systems, a Belgian R&D and assembly house producing for heat pumps and underwater LED lighting, is introducing a new innovation for the 2019 season: the Hot Splash 35, the smallest Plug & Play heat pump for above-ground pools.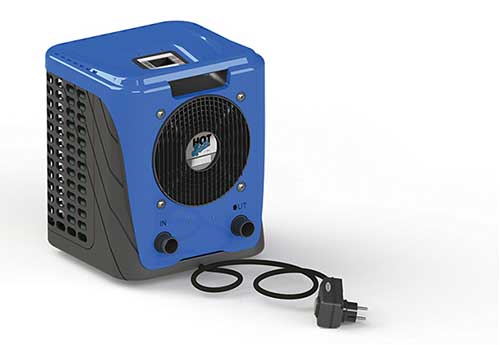 Hot Splash 35

The success of the initial version of the Hot Splash, launched in 2015, motivated Propulsion Systems to further improve this concept of "the smallest heat pump in the world". They are therefore commercialising the updated Hot Splash 35 wich makes the life of users even easier.
The reduced weight, thanks to the innovative polymer casing with integrated handle, ensures that the pump is even easier to manipulate and can be put into position without effort. The installation in the temporary above-ground pool proceeds extremely smoothly using the hose and fixing kit supplied. This connection hose is compatible with most popular makes of above-ground pool.
Thanks to the FullFlow™ technology, the Hot Splash works even at low flows. NoFrost™ technology allows capturing a large amount of heat and transferring it to the pool water, via the titanium condenser.
Finally, Hot Splash 35 uses the refrigerant R32, considered to be the one with the least environmental impact.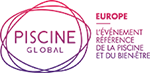 To be discovered at Piscine Global Europe in Lyon
www.piscine-global-europe.com