The new TriVac™ 700 pressure cleaner cleans both the bottom and the surface of the water with the same cleaning power. It will make short work of any dead leaves, pine needles, pollen and insects floating on the surface.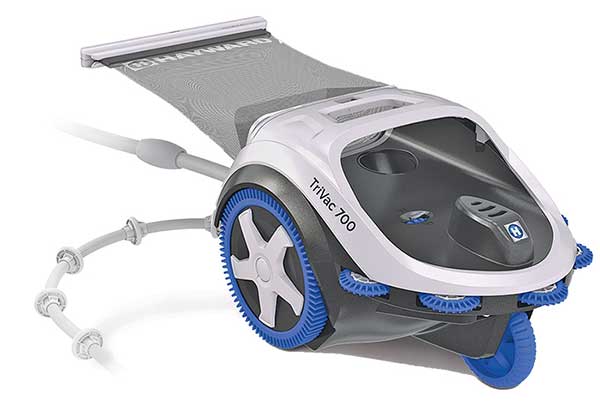 This innovation by HAYWARD is based on the classic pressure system, using the force of water provided by a compressor to ensure the movement of the robot and the capture of debris. Users can choose between the bottom and surface thanks to a simple thumb wheel.
The power of AquaDrive propulsion and its sweep hose enable it to access the entire pool. The robot has been designed to prevent it from slowing down as it fills.
Its large-capacity bag contains 5.6 litres. Its housing, equipped with rollers, absorbs any impacts against side walls, so that the robot never remains stuck.
Thanks to its "Reverse" function, it can easily carry out U-turns for fluid movement.

It comes with a 3-year guarantee if purchased at a Totally Hayward® partner establishment.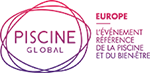 To be discovered at Piscine Global Europe in Lyon
www.piscine-global-europe.com