In the Aquareva product family, PROCOPI presents EdenStep, the made-to-measure stair solution - an alternative to brickwork stairs.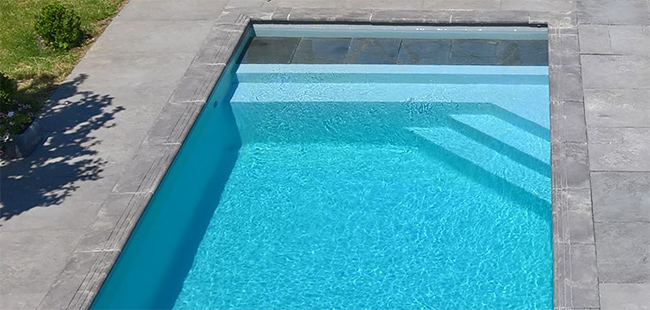 This technical solution, developed by Eden & Eau and industrialised by Procopi, enables the swimming pool professional to propose made-to-measure stairs and offers great creative freedom to its customers (bench, beaches, etc.), which is often limited when choosing prefabricated stairs.


It also allows the installer to save a lot of time on the job site by ordering the staircase when construction begins. In addition, no masonry work is required after the structure is mounted.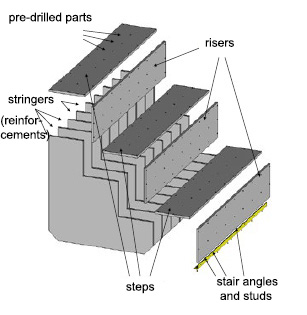 The staircase consists of expanded PVC sheets, produced to millimetre accuracy in the workshop by digitally controlled machines, and reinforcements fixed underneath to strengthen it.

The professional then assembles the staircase on site within a few hours.

The material used is highly insulating, perfectly compatible with the swimming pool sector. It can be cut, pierced, planed, glued and welded at will.

One can also integrate any type of lighting, massage nozzles, backflow, etc. with the EdenStep.