The Canadian spa manufacturer Be Well Canada Spa has launched its new range of 3 to 6-seater spas, entirely produced in Lachute, Quebec.

These spas benefit from Canadian know-how in designing and manufacture of spas, including significant and efficient thermo flexion insulation. The latter allows recuperation of the heat of the pumps (4 HP each) to heat the spa water.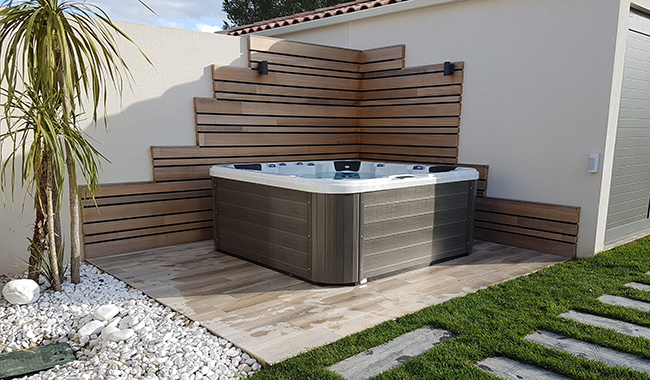 The frame is made of Class IV treated wood in 40 mm x 90 mm sections, while the shell is in thermoformed ABS. For controls, Gecko electronics is de rigueur, and the water is treated using salt-water chlorination.
These spas come with an insulated cover that is 12.5 cm thick.
The manufacturer offers a 3-year guarantee covering electronics and pumps.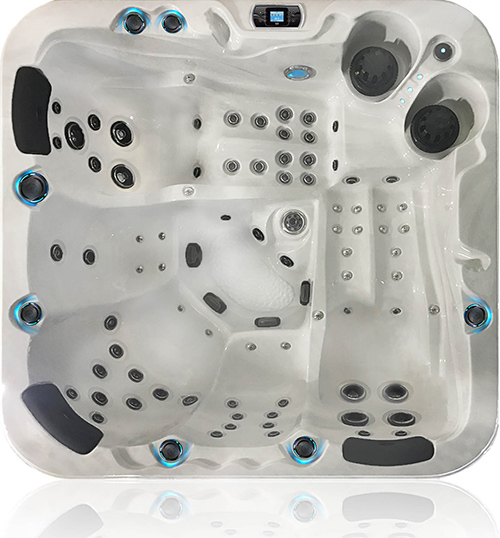 Spa 0578
With around thirty retail outlets, the company is looking to develop its network in France, Belgium and Switzerland. For its retail partners, it provides technical and commercial training on spas and makes available its stocks located in France, which can be checked online in real time.
Retailers can also benefit from the requests for quotations received online on the manufacturer's website.

Backlit jets and Gecko in.touch

Gecko in.stream 2 and reverse chrome jets

Gecko in.clear and Vulcano jet