At the exhibition, SCP Germany will highlight several new products from its offer for the 2018 season.

The wellness offer has been extended with 3 models from the exclusive Weekend range.

The smallest model, with 2 berths, accommodating up to 3 people; the largest, 1 lounger, accommodating up to 6 people. This series banks on its good value for money and European manufacture.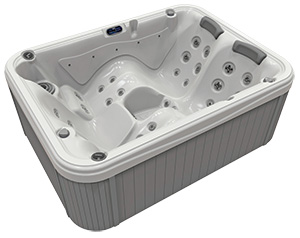 On the maintenance side, the Pentair Blue Storm will take the spotlight.
This new electric pool cleaner is fully automatic. Easy to use, it is offered as an entry-level product for pool cleaning.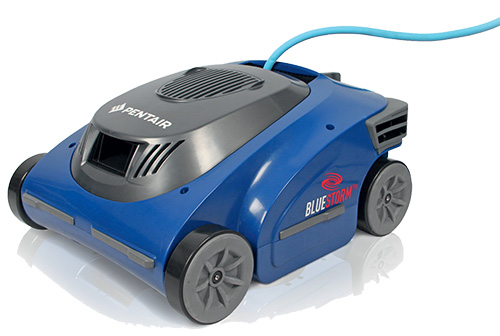 Another fully automated robot, the CyclonX RX4450 from Zodiac, is being offered exclusively by SCP Germany in 2018, following the revival of the partnership between the two companies.