PROCOPI has released a new software tool, available free of charge, to assist pool professionals with heating and dehumidification studies. This tool allows them to correctly size the heat pump or dehumidifier to recommend to their customer.
The tool was built around a calculation core, developed and certified by the CSBT (Centre Scientifique et Technique du Bâtiment – French centre for building science and building technologies).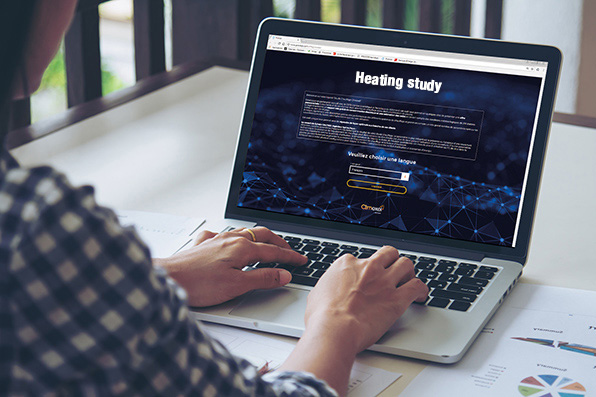 Using this dedicated software tool, the pool builder can precisely calculate the heating power required to heat a pool, which then allows them to select the heat pump best suited to each heating project.

It is the same story for dehumidification: data concerning the installation is entered, once the data has been processed the heating study recommends the PROCOPI equipment best suited to treat the air in the pool room.

A customised "Heating Study" or "Dehumidification Study" is generated to be presented to the end customer.
• Designed to assist sales (Your Company's name and the project name on the cover page, photographs of the recommended equipment, etc.).
• Impactful, simply presents the heating solution best suited to your project.
• Real sales leverage, it highlights your role as a specialist.
Based on the Procopi's new visual identity, the tool was developed with Responsive Design, that is to say, it adapts to all media: tablets, smartphones, PC, etc.
It is available for download from procopi.com, go to the section "Les outils Procopi" (Procopi tools) in your personal space.