PrimaVeraPool, the first self-supporting multifunctional swimming pool (PMA) that can be configured and customized as you like thanks to its particular structure, is now available in the new Sport versionc.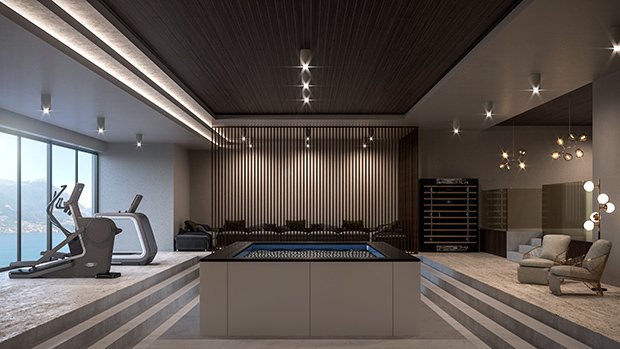 Remember that PrimaVera PMAs can be set up outdoors or indoors with numerous installation options to meet any desires and space requirements.
Thanks to their unique features they can be placed on all types of terrain and can be installed without any building work.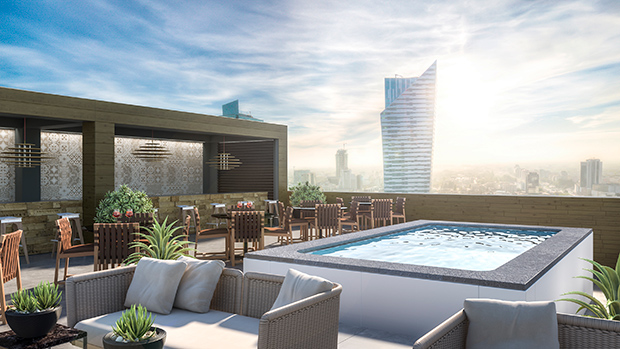 Our pools have the highest number of personalisation options, allowing you to create a different pool every time which will always amaze and excite thanks to the use of valuable materials, high technology and numerous accessories, such as counter-current swimming (also available in a Pro version for expert swimmers), a whirlpool area, LED lighting or underwater camera.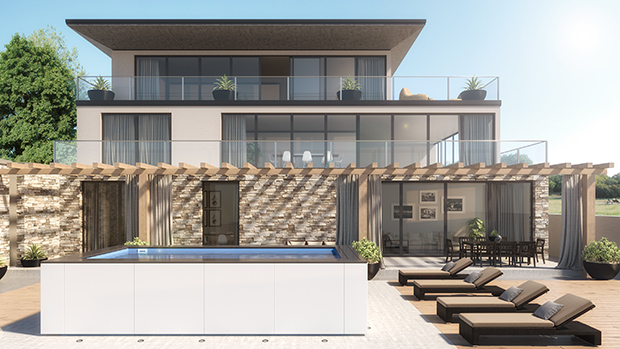 This is now also available in the Sport version, which is characterised by an intelligent simplification of the structure and its installation, while maintaining the solidity and static characteristics of the Design version.

The possibilities for personalisation are further increased with new custom liners and a concrete edging option; all internal armoured membrane coatings and edges in WPC are still available.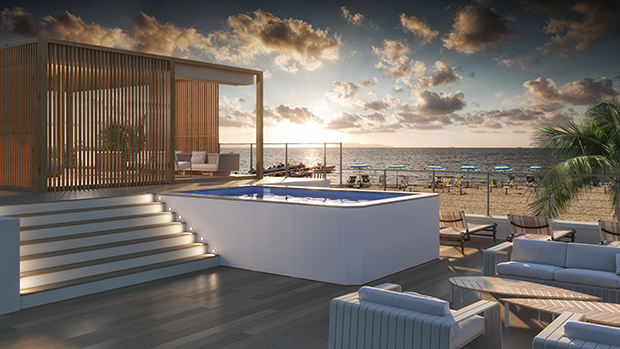 Structural modifications and new accessories have allowed for significant savings so that the new PrimaVera Sport is also characterised by its remarkable economic competitiveness.

PrimaVera Sport and PrimaVera Design, the unrivalled PMAs for the dream pool everywhere!