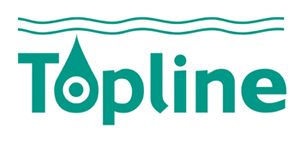 Dosing and filtration specialist Topline Electronics is exhibiting its new high-specification Tec4000 swimming-pool water chemistry controller for the first time at Spatex 2014, complementing the existing Tec2000 and Tec3000 models.

Developed entirely in-house, the Tec4000 unit offers an amperometric free chlorine sensor and flow cell, for claimed advanced stability in free chlorine measurement and control.

Other additional features include a 12-month data-logging memory, USB download port, 5.7in. VGA colour touch-screen and Modbus BMS interface.

The TEC4000 will be shown alongside the Tec2000, Tec3500, the Siemens Ezetrol Plus pool controller, the Topline advanced LED underwater lights and the LP-UV ultra-violet generator. The company will also be exhibiting a tiled lounger and ice pedestal from its range of Aachen Wellness products for wellness suites.