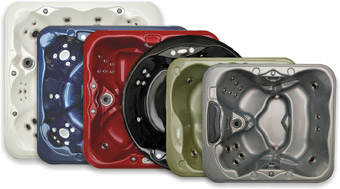 Edecci have launched a new range of spas and complementary spa accessories.
The spas are manufactured under licence in the USA for Edecci. These spas have many unique features and technologies which have not been seen in the spa industry before.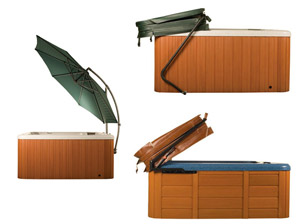 For spa accessories Edecci have signed a
n exclusive agreement with Cover Valet USA for their range of Cover lifters, spa steps, umbrellas and handrails.
Again large stocks of the full range of Cover Valet products are held in Europe for immediate delivery.