Waterco is a public listed company trading on the Sydney stock exchange with a global presence and branches in the UK, Australia, Malaysia, China, United States, Canada and New Zealand. Waterco is a manufacturing company specialising in the production of fibreglass and injection moulded products for the swimming pool, spa and water treatment industries.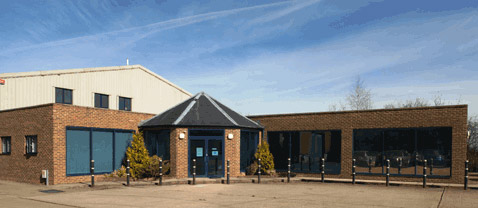 Waterco commenced business in 1981 as a distributor of PVC pipes and fittings for swimming pools and spas. Since then, through a series of acquisitions, that included the UK filtration manufacturer Lacron Limited in 2003, as well as internal growth, the company has expanded into manufacturing of a comprehensive range of swimming pool and spa equipment that includes both domestic and commercial swimming pool pumps and filters, plumbing products, white goods, salt chlorinators, heat pumps, solar heating and cleaning accessories to name but a few.

Within Europe the acquisition of Lacron provided Waterco with the best possible logistical platform on which to launch in to Europe, not at least thanks to the excellent reputation associated with the Lacron brand name for the past 30 years. In turn Waterco brings with it a vast and diverse range of innovative pool and spa product lines and are committed to the promotion of quality products, know how and a sincere desire to build strong and lasting business relationships with our distributors.


For further details relating to the Waterco product range please go to our website www.waterco.eu or call the Waterco Europe
office directly on +44 (0) 1795 521 733 and one of our sales team would be pleased to help.
| | | |
| --- | --- | --- |
| | | |
| Multicyclone Plus | | Electrothermie Sub Zero |