From 24 to 26 January 2023, The Pool & Spa Show Experience will come alive at the Atlantic City Convention Center, USA, to create networking connections around the Pool and Spa sector. Professional visitors will attend conferences on several topics, interactive demonstrations at The Wall, and reach great opportunities to connect with industry global leaders.
Intense live program and interactive platform
On the Pool & Spa Show Experience 2023 website, you can discover the entire program of sessions, chose times and topics, for you or your staff. To discover the program, day by day and schedule your week.
The education conferences are organised by professionals of the pool and spa industry to give the attendees top-quality learning and benefit from interactions with experts on relevant topics of the current events. All courses require pre-registration.
To enhance the Experience, The Pool & Spa Show launched a free mobile App (Apple and Android) where you can get a floor plan of the Show, comprehensive exhibitor profiles, find sessions handouts, evaluate sessions, organise your schedule, and much more.
A new Experience in 2023: a VIP Pass
The new Experience Pass includes full access to technical and business passes, to the Welcome Party (at the Saloon Bar at the Bally's Casino), private VIP lounges... After the Show you will also have access to the online, on-Demand Show Experience for 30 days, including contents from the Show partners and the Speakers.
If you want to exhibit at Pool&Spa Show Experience
To showcase your company and products to visitors and buyers of USA, it's the right place to be! Here are the marketing opportunities to display or purchase sponsorships :
Who will come and visit the Show?
The Pool&Spa Show's attendees will be mainly composed of:
Builders/Installers
Service Professionals
Retailers
Owners/CEOs/Presidents
Executive Level Management
Construction Managers
Consultants
Distributors
Landscape Architects
Manufacturers
Purchasing Agents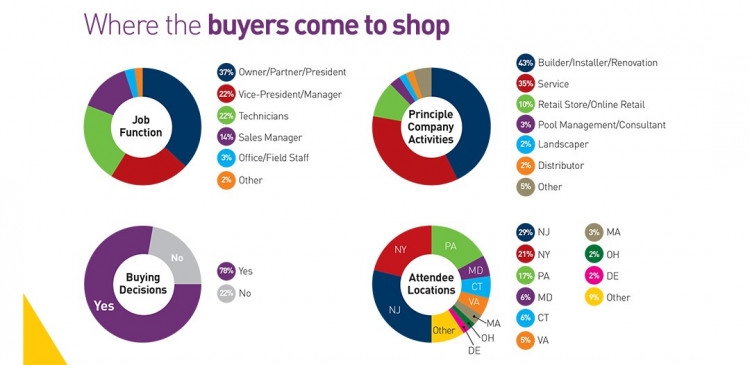 The Pool&Spa Show Experience attendees
Exhibitors will come from several states of USA (New Jersey, New York, Maryland, Ohio...). Here is the exhibitor list.
The Pool & SPa Show Experience: from 24 to 26 January 2023 at the Atlantic City Convention Center.
EuroSpaPoolNews was there in January 2022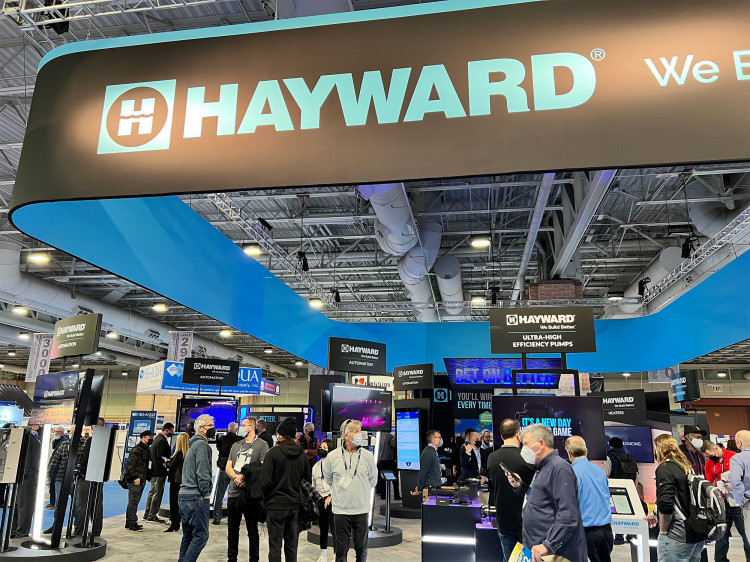 Hayward stand at Pool & Spa Show ©EuroSpaPoolNews 2022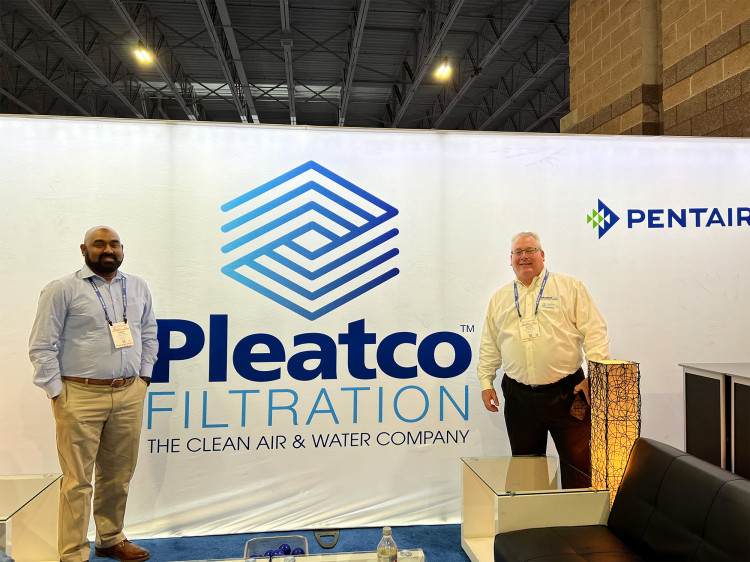 Pleatco stand at Pool & Spa Show ©EuroSpaPoolNews 2022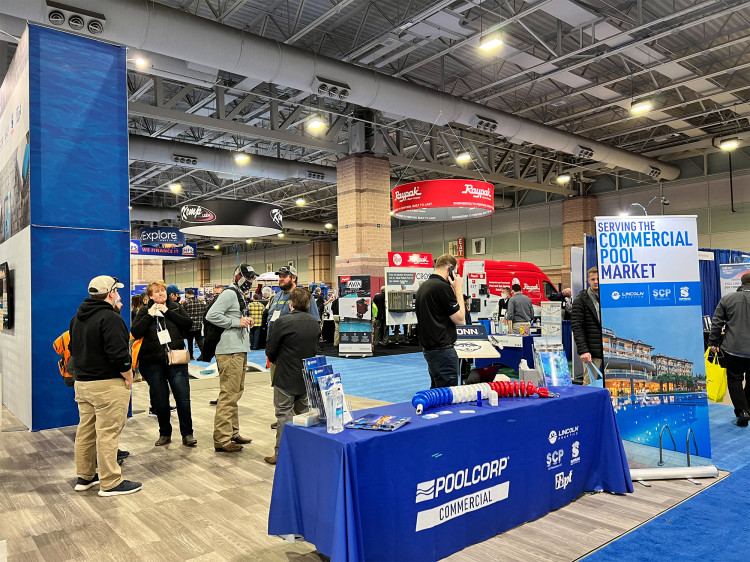 PoolCorp stand at Pool & Spa Show ©EuroSpaPoolNews 2022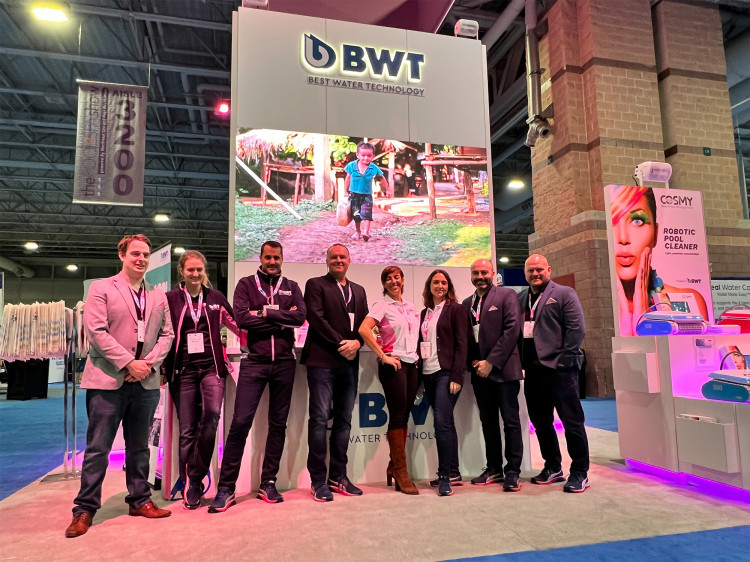 BWT stand at Pool & Spa Show ©EuroSpaPoolNews 2022
Pentair stand at Pool & Spa Show ©EuroSpaPoolNews 2022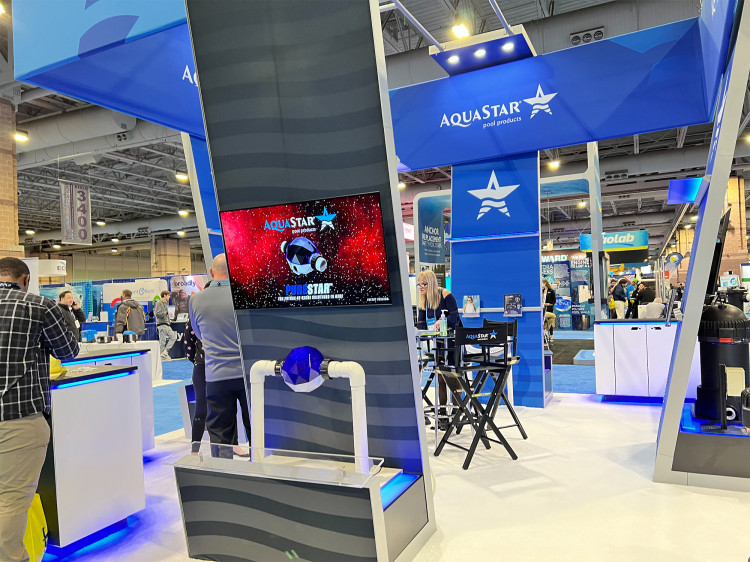 Aquastar stand at Pool & Spa Show ©EuroSpaPoolNews 2022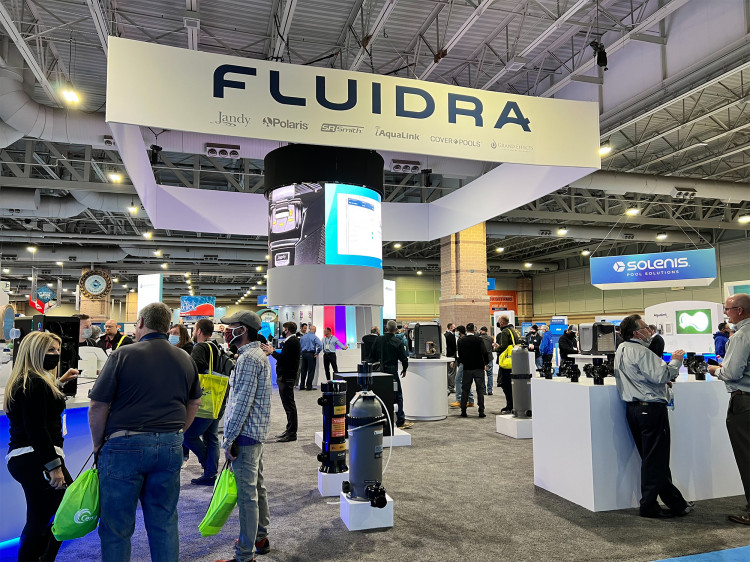 Fluidra stand at Pool & Spa Show ©EuroSpaPoolNews 2022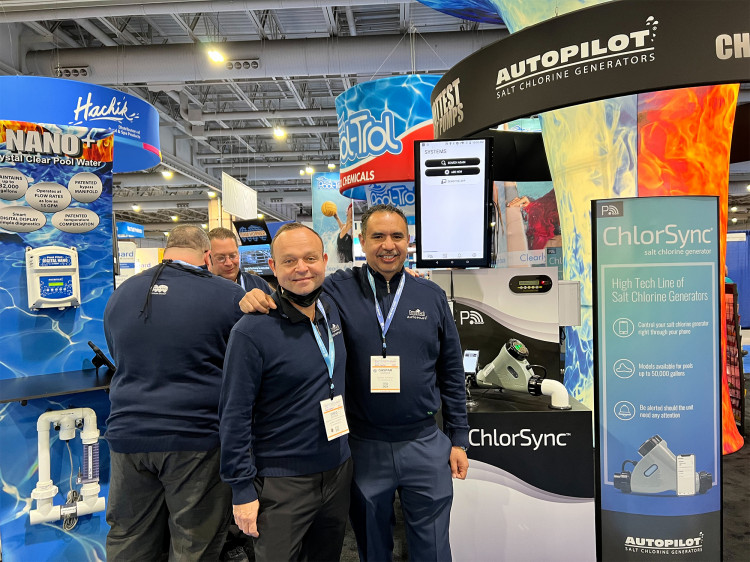 Autopilot stand at Pool & Spa Show ©EuroSpaPoolNews 2022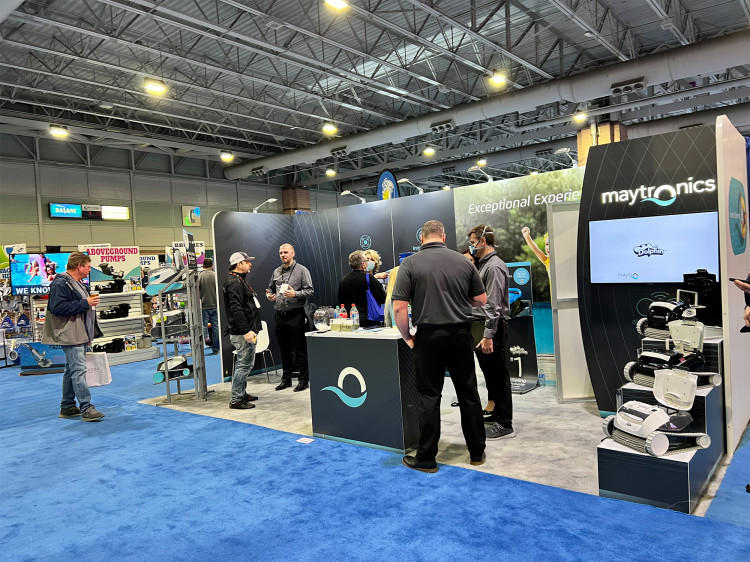 Maytronics stand at Pool & Spa Show ©EuroSpaPoolNews 2022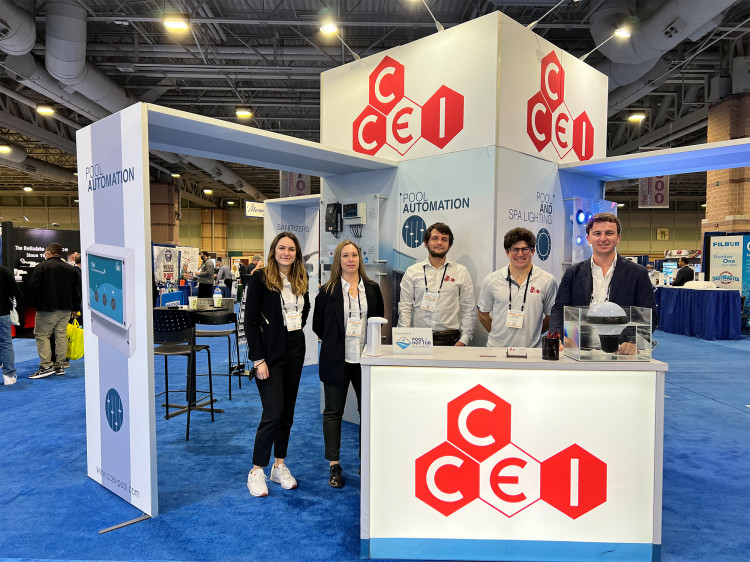 CCEI stand at Pool & Spa Show ©EuroSpaPoolNews 2022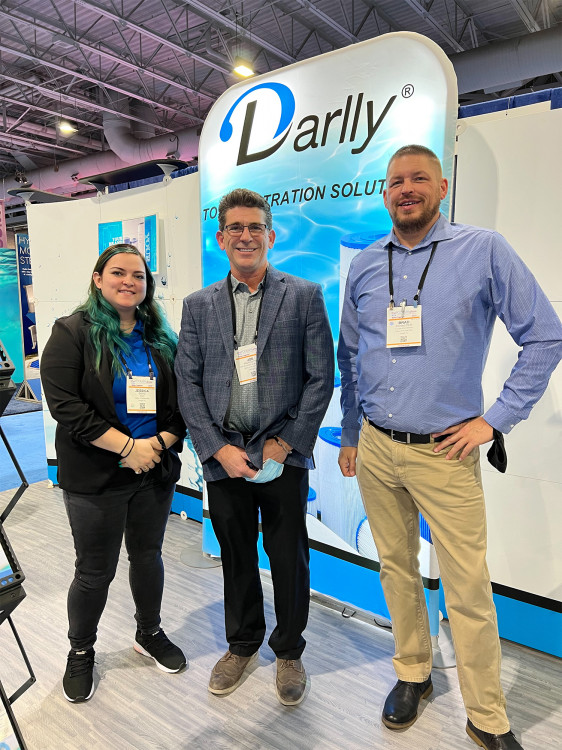 Darlly stand at Pool & Spa Show ©EuroSpaPoolNews 2022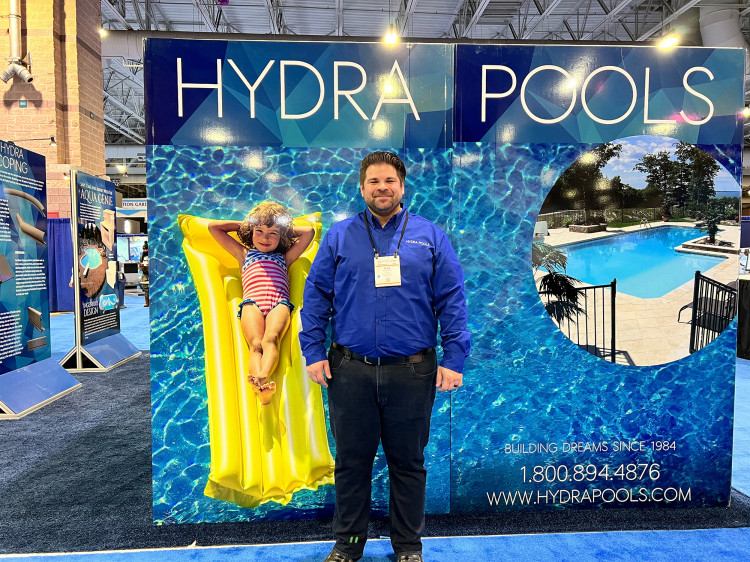 Hydrapools stand at Pool & Spa Show ©EuroSpaPoolNews 2022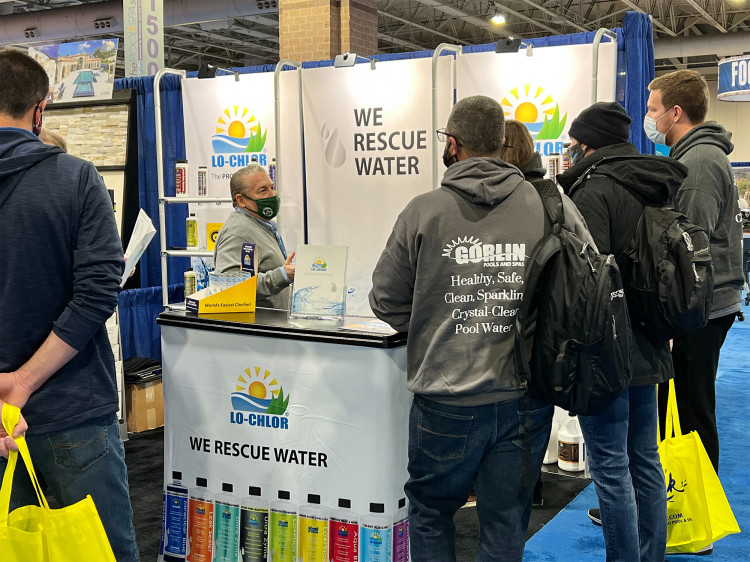 Lo-Chlor stand at Pool & Spa Show ©EuroSpaPoolNews 2022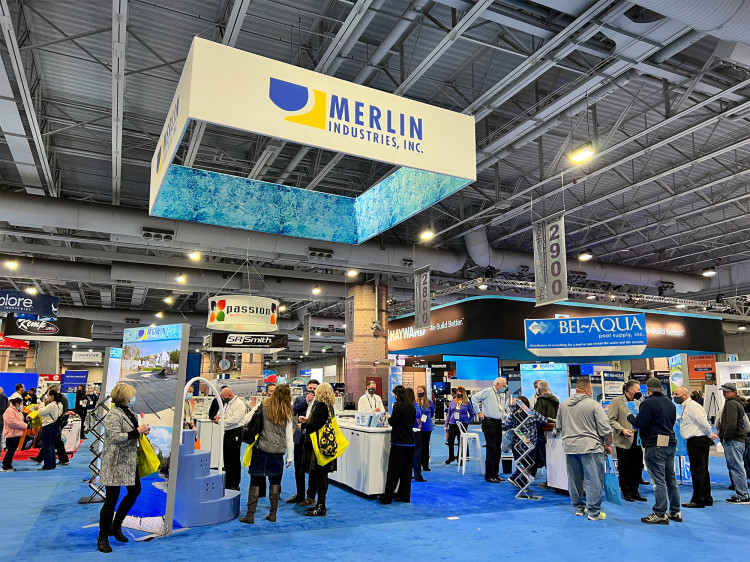 Merlin stand at Pool & Spa Show ©EuroSpaPoolNews 2022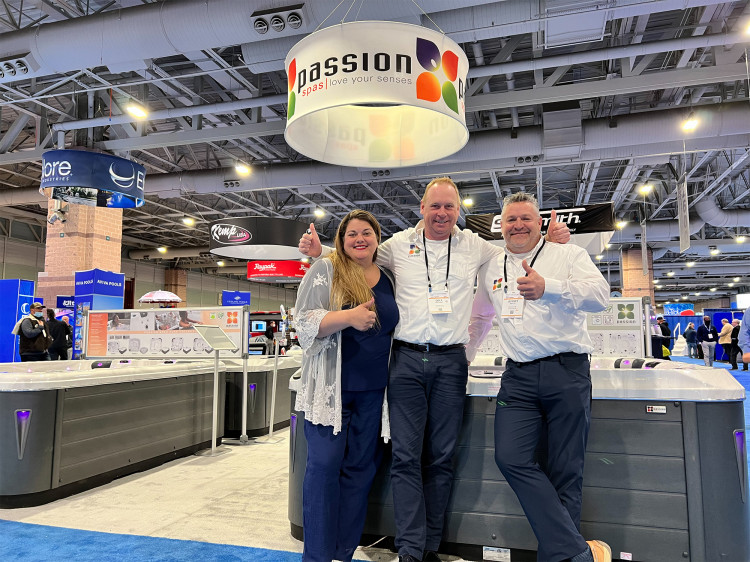 Passion Spas stand at Pool & Spa Show ©EuroSpaPoolNews 2022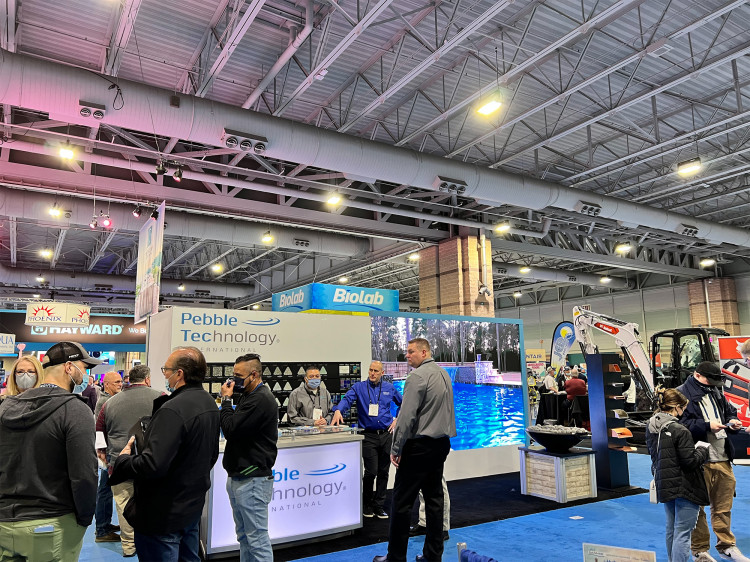 Pebble Technology stand at Pool & Spa Show ©EuroSpaPoolNews 2022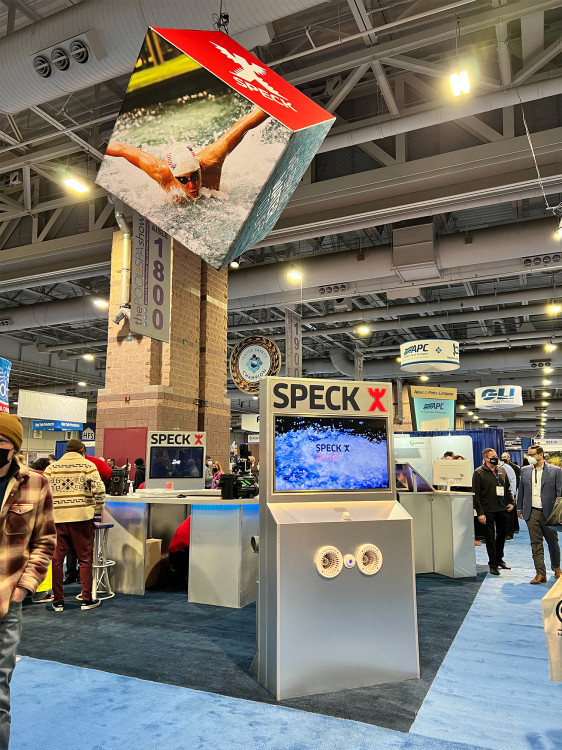 Speck stand at Pool & Spa Show ©EuroSpaPoolNews 2022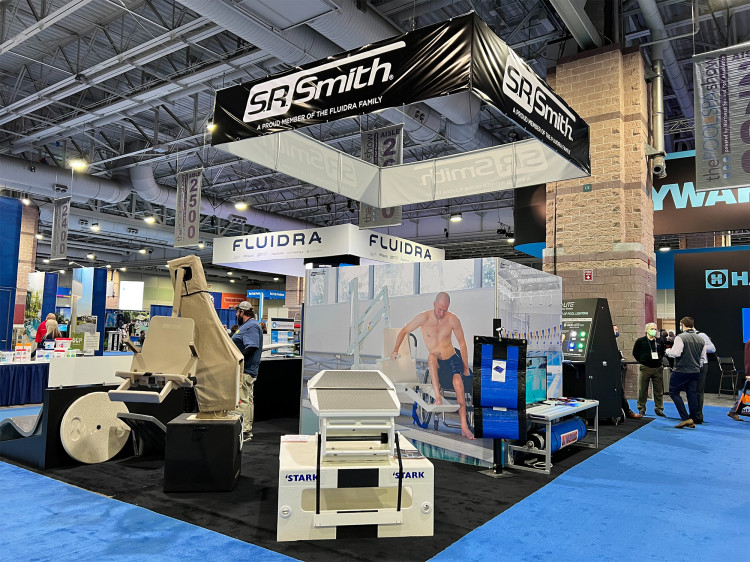 SR Smith stand at Pool & Spa Show ©EuroSpaPoolNews 2022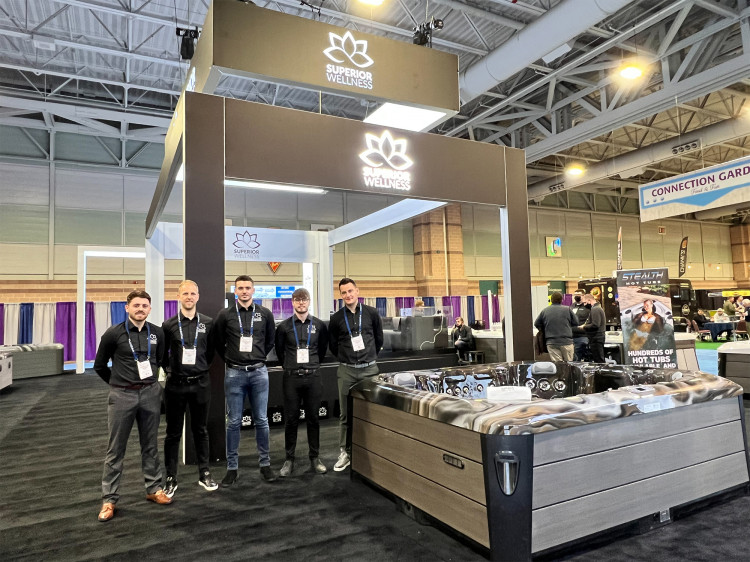 Superior Wellness at stand Pool & Spa Show ©EuroSpaPoolNews 2022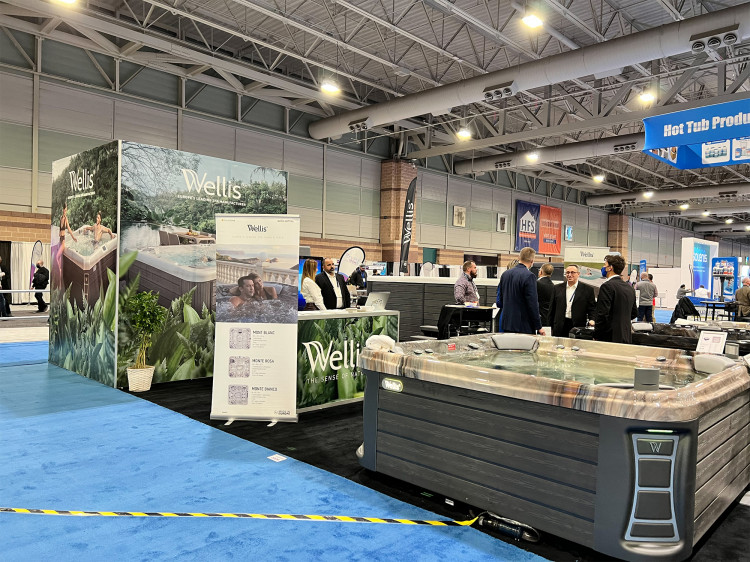 Wellis Spas at stand Pool & Spa Show ©EuroSpaPoolNews 2022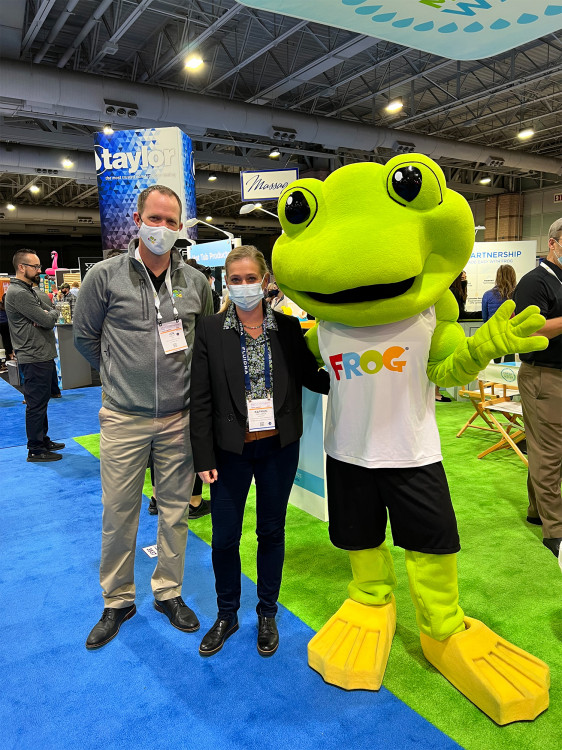 Frog's mascot
and products were at Pool & Spa Show with EuroSpaPoolNews' International Communication Consultant Katrien Willemse - ©EuroSpaPoolNews 2022
During 2023 Pool & Spa Show Experience, Katrien will be present and will be pleased to inform you about EuroSpaPoolNews' publications and personalized communication campaigns. You can also contact her at : kwillemse@eurospapoolnews.com