Typically, a company's 25 years on the market are celebrated with its customers, with its partners and suppliers from all over the world.
At this time of the year, export and marketing operations are also in full swing. But COVID-19 appeared and changed the facts.
Despite these difficult times when many, like USSPA, have to deal with government restrictions linked to this global epidemic, to the sudden closure of showrooms and those of their export partners, the Czech company didn't loose courage and started to help those in need. The company, which has long supported its local community (the company is located in Dolní Dobrouc in the Czech Republic), took several new initiatives in this direction. Thus, the workshop for producing its isothermal covers for spas has been transformed into a facemask factory, intended to protect its employees and their families. Part of this production was also donated to seniors in local nursing homes, to help protect the most vulnerable.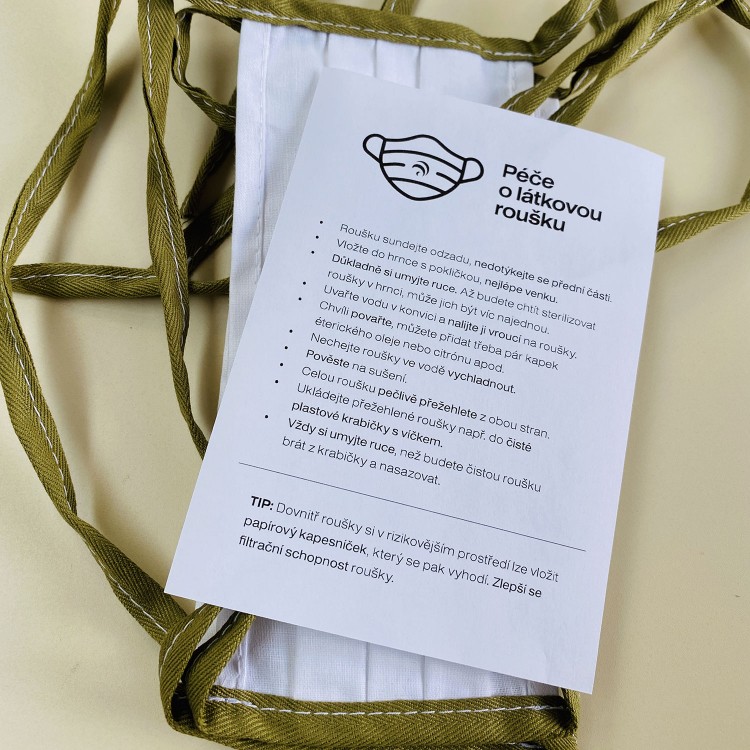 The development team of the family business also prepared and installed security counters for cashiers of the local grocery store. A solidarity challenge that only took 24 hours for the team!
USSPA has also been supporting the regional charity for a long time and wanted to bring them more during these difficult times. They therefore prepared special packages for these volunteers to support and encourage them.
Regarding its usual activities, the Czech company stresses that its supplies from Europe and USA have not been significantly affected by the crisis and that its production carries on unhindered. USSPA is therefore still able to deliver their products within very short deadlines.