EPAI is starting its 15th year in the swimming pool market (private and commercial), with a main offer in pool heat pumps ranging from 3 to 300kW.
Its 15 different ranges and a full ability for customization rank the company among the major players of the sector in France.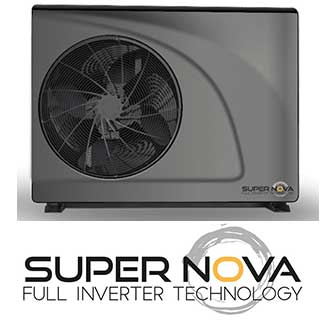 Since 3 years they have focused on export for the company's development. Their customers are located in Australia, North America, Middle-East and Europe (Spain, Belgium, Portugal, UK, Italy…).

To continue this growth, EPAI is now turning to the German market, which will also allow them to get closer to the countries of Eastern Europe.
The company has expanded its offer, with more products, such as pool and spa pumps, cover reels, cleaning robots, and also Australian made chlorinators which enable to work with very low salinity rate.
Many other products are now filing this offer, such as stainless steel accessories, different showers, water testing devices and more.