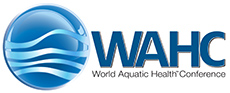 The twelfth World Aquatic Health Conference (WAHC) in the USA will stage several unique and educational events to help industry leaders shape the future of aquatics, pools, and spas – according to the organisers.

Hosted by the National Swimming Pool Foundation (NSPF), the conference is being held at the Scottsdale Plaza Resort in Scottsdale, Arizona, on 7–9 October.

This year's conference theme is 'Shaping the future through aquatics'. Seminars will focus on the most recent advances on health codes, recreational water illness prevention, new industry technologies, advanced chemistry, disinfection byproduct prevention, and drowning prevention.

In addition, a new track on market growth will reveal market research on how to create demand for pools, spas, and aquatic facilities. A series of short seminars on water immersion and activity health benefits will also be presented.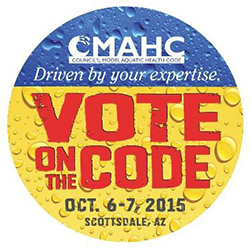 Two other aquatic-related conferences are being staged at the same hotel before and after the WAHC.
'Vote on the Code 2015' by the Council of the Model Aquatic Health Code (CMAHC) will be held on 6–7 October, while the USA Swimming 'Build-A-Pool' conference will follow the end of WAHC from 10 to 11 October.

"In addition to a spectrum of scientific seminars, the WAHC has become a hub to leadership events," explained NSPF CEO Thomas M. Lachocki. "Science helps shed a light on the future, but the networking helps make it happen," he added.