During 2014 Biodesign recorded an increasing demand for large pools from investors that were looking for a product which could significantly increase the value of the property and could offer to their customers an unique, fully customized and highly livable environment.

Investors have also chosen Biodesign because it is a quick to install technology and it has many references in different parts of the world even with unfavorable weather conditions (from tropical and humid environments such as Panama and Mauritius to cold temperatures like Poland and Czech Republic).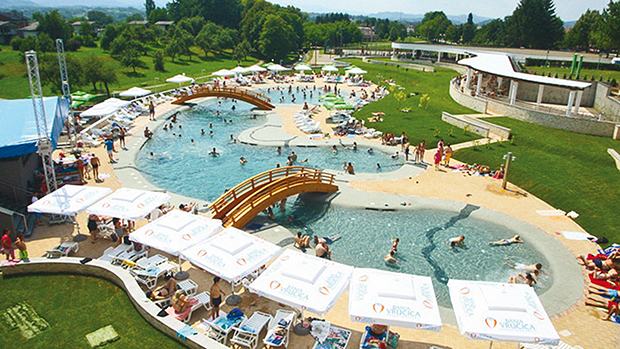 Thanks to these advantages, during 2014 Biodesign built and started the installation of important projects among which: Hotel Kardial in Bosnia (650m² water surface), Osiek Gumi in Poland (1500m²), Tenuta Re Ferdinando in Italy (400m²), Gonetta Resort Sports in Italy (300m²), Penlington in New Zeland (750m²) and Poseidon in Bulgaria (550m²).
As a consequence of the great success of the last year, Biodesign increased its dealers' network in many countries of the world.
All the Biodesign dealers are completely independent and able to create excellent quality installations thanks to the highly professional training courses and to the technical/commercial manuals made by Biodesign Academy.