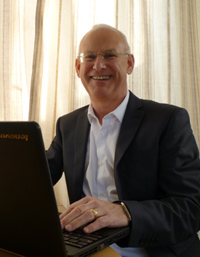 Paul Jeffries
SCP UK is pleased to announce that Paul Jeffries has joined them as UK Business Development Manager.
Paul has enjoyed a long and very successful sales career in the UK Pool Industry and is now an integral part of one of the world's largest distributor of Pool, Spa and Leisure related products.
He says he is looking forward to the new opportunity with SCP and being at the frontline of sales for the UK.

"Paul brings with him many qualities and opportunities for the future. He is known by everyone across the UK and will be working with me on new business opportunities", says Ian Pratt – Sales & Sourcing Director SCP UK.