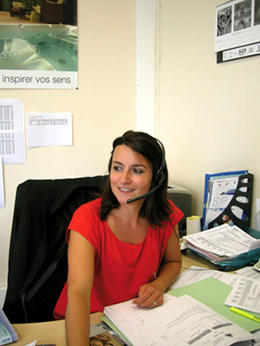 As soon as the good weather arrives, pool professionals are highly sought after, typically between Easter and the summer holidays. During this period, it is not uncommon to work 7 days a week, including holidays!
In order to adapt to the intense pace and to compensate for the public holidays in May, SCP, with its teams, wishes to offer its customers even better assistance.
That is why the five French SCP agencies will remain open every Saturday from 1st May to 30th June 2013 from 8:30 am to 12 noon.
The regular centres will be open to advise on products and take orders, while the other outlets will be open to serve local customers in order to manage weekend crises more easily.