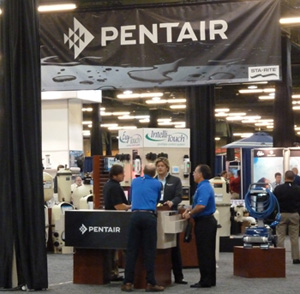 Like it does every year, PoolCorp, the parent company of SCP Europe, held its «International Sales Conference and Vendors Showcase «â€¯in Dallas, U.S.A., from 5th to 7th October.
The event welcomed more than 1,200 members of SCP branches from all over the world, as well as 90 suppliers who presented their new products and innovations. There were market leaders present among the latter: Cardinal, Dynasty, Hayward, Latham, Maytronics, Paramount, Pentair, Smartpool, Zodiac, etc.
Under the theme «Roadmap to Success», the conference was able to address technical aspects, such as the presentations of the latest product innovations, and also marketing, with the new market trends for pools. Europe was present, represented by all its branch managers and sales, technical and / or purchase managers.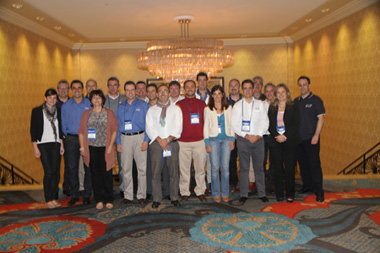 SCP Europe will be present at PISCINE 2012 in Lyon
STAND 4H114