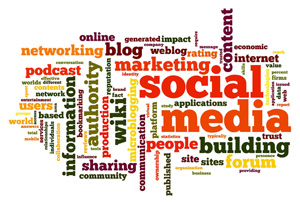 Bundesverband Schwimmbad & Wellness e.V. (bsw) has launched the first blog for the swimming pool industry.
www.bsw-total.de contains all the latest industry news in real time, in text, picture and video format. The blog is primarily intended for industry experts and, alongside key dates and trends, presents information on standardisation work, technical updates and innovations in our sector.
This online presence does not mean that the 'traditional' published material will no longer be available.
bsw is organising an intensive seminar in collaboration with the consulting firm Heckner on corporate succession on 3 and 4 December 2012.
Future entrepreneurs seeking to take over their parents' or another company in the swimming pool sector, and entrepreneurs looking to transfer their own businesses, can find out what they need to know to ensure the transfer goes smoothly. In addition to the standard financial, fiscal and legal aspects, there will also be scope for individual questions from participants.
In winter 2012, on 26-28 November, the bsw technical seminar is making its grand return. This seminar will give a condensed overview of the entire range of swimming pool technologies currently available and is particularly suited to new employees, as well as more experienced staff looking to bring their technical knowledge up to date.