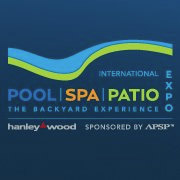 The organisers of the 2012 International Pool | Spa | Patio Expo have announced the opening of online registration for the event.

Registration is available 24 hours a day, seven days a week, at www.PoolSpaPatio.com/attendee, with early registration saving money on the entrance fee and avoiding long queues at the entrance to the event.

The event is being staged at the Morial Convention Center in New Orleans, USA, from 3 to 8 November 2012, and includes an educational conference being run in parallel.