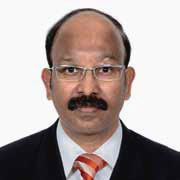 JK Varieth Manager of Procopi Middle East subsidiary
PROCOPI MIDDLE EAST is the branch office of the renowned French swimming pool equipment & spa manufacturer PROCOPI.
Created in 2004 and situated in a strategic location in Middle East, Sharjah Airport International Free Zone (SAIF Zone) in the United Arab Emirates, the company takes care of the whole Middle East, India, Pakistan & Sri Lanka.
In 2010 PROCOPI started a subsidiary in India, called "PROCOPI POOL EQUIPMENTS INDIA PVT. LTD".
After this opening by Giri Kumar, in Kochin, India, the middle east subsidiary is now managed by JK Varieth. JK Varieth was already working in the agency based in the Sharjah SAIF zone.