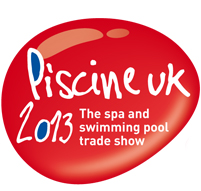 GL events exhibitions, organisers of the Piscine International Business Solutions in partnership with New Events Ltd are pleased to confirm the newest edition to their portfolio - Piscine UK – which will take place from 23 to 25 January, 2013 at the NEC in Birmingham.
This new launch event comes with the proven international Piscine branding and with the local knowledge of New Events and will offer the UK visitor a professional event targeting international exhibitors and introducing new and exciting products to this vibrant industry.


After significant research and discussions with a wide range of UK suppliers the Piscine UK team saw a great opportunity to develop an event that will offer an international and strong platform to the 4th largest industry for pools in Europe. And by bringing this type of event to the UK the choice of venue was key – placed centrally in the UK the NEC Exhibition Centre offers easy access by road, air and rail with a professional, business environment yet still with the infrastructure to network and entertain.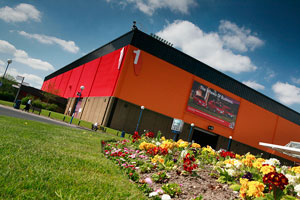 NEC of Birmingham
To learn about pricing structure