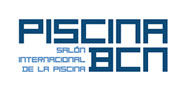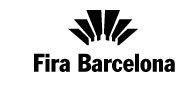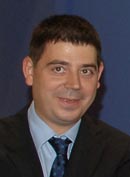 Eloi Planes
Fira de Barcelona's Administrative Board has appointed the Managing Director of the Fluidra Group, Eloi Planes, as chairman of the Barcelona International Swimming Pool Show's Organising Committee in substitution of Lluís Cortés, who held the position for the last two editions.


Eloi Planes took over as chairman of the International Swimming Pool Show of Barcelona from
Lluís Cortés, director of Neoken, manufacturers of chemical products for swimming pools,
and
president of the Association of Equipment Manufacturers, Chemicals and Swimming Pool Builders

(ASOFAP).



According to Lluís Cortés, "
It has been a pleasure and an honour for me to chair, for three years, the Organising Committee of the International Swimming Pool Show of Barcelona which, in such a complex economic climate, has proven to be the best tool for energising the sector, both on a commercial level and as a meeting forum. I would like to thank the exhibitors and members of the Organising Committee for their support during my chairmanship
".
ELOI PLANES
Eloi Planes, born in Barcelona in 1969, was
graduated in Industrial Engineering from the Polytechnic University
of Catalonia and obtained a
Masters in Company Management from EADA
. His professional career began in 1998 at
AstralPool
. In 2000, he was appointed
managing director
of the same company and,
in 2002, he led the creation of the Fluidra group.
In 2006,
he was appointed Managing Director of the group and in 2007, he led Fluidra's stock market flotation.


At the last edition, held in October 2009,
Piscina BCN was again confirmed as one of the world's most important events of its kind
, with the participation of
480 companies from 33 countries
, 40% of which were international and came from 102 countries.
The next International Swimming Pool Show will be held in Fira of Barcelona's Gran Via exhibition centre, from the 18th to the 21st of October 2011.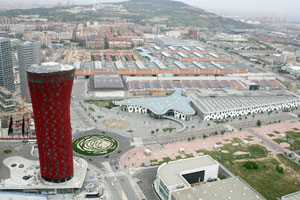 Gran Via - Fira of Barcelona