SCP (UK) Ltd recently hosted an Awards evening to recognise the contribution of the Beachcomber Dealer network across the UK. Winners across the main categories were presented with trophies and some lucky winners took away vouchers for holidays abroad.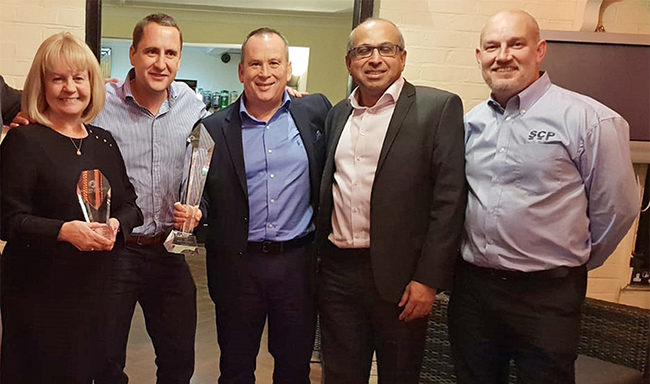 Best showroom and best dealer award
The evening was attended by Beachcomber's Business Development Manager, Pierre Suave and European Customer Care Representative, Karen McCleave.

Entrants were awarded Gold, Silver or Bronze status and winning categories included the Top Dealer Award, Best showroom competition, Most improved showroom.

Among the big winners of the night was Home Counties Horsham with two individual wins for the coveted overall Hot tub Dealer of the year and the Best Showroom Award.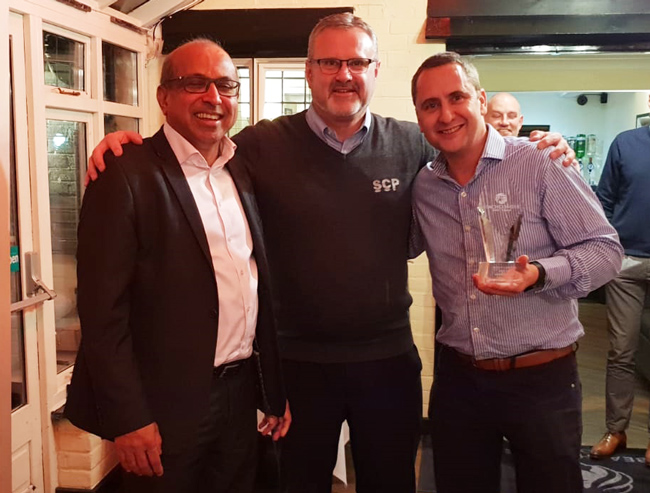 Dealer of the year

The Silver medal trophy for the second place Dealer of the year went to Allpools & Spa's.There was also a double celebration for Allpool's & Spa's, picking up the Bronze trophy for the Best Showroom 2018.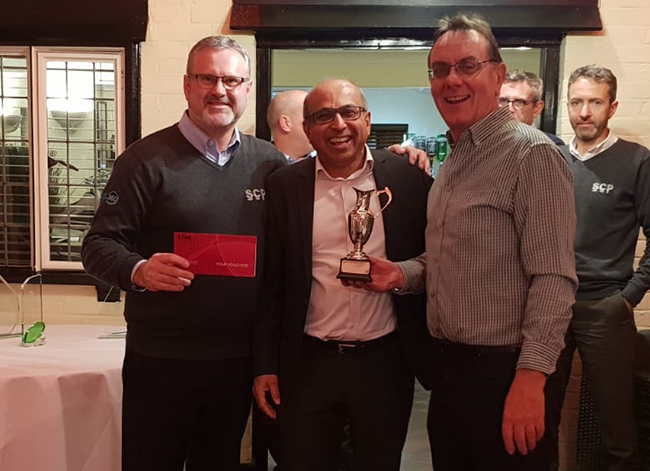 Dealer of the year silver
The Silver trophy for the Best Showroom category went to Relaxatub.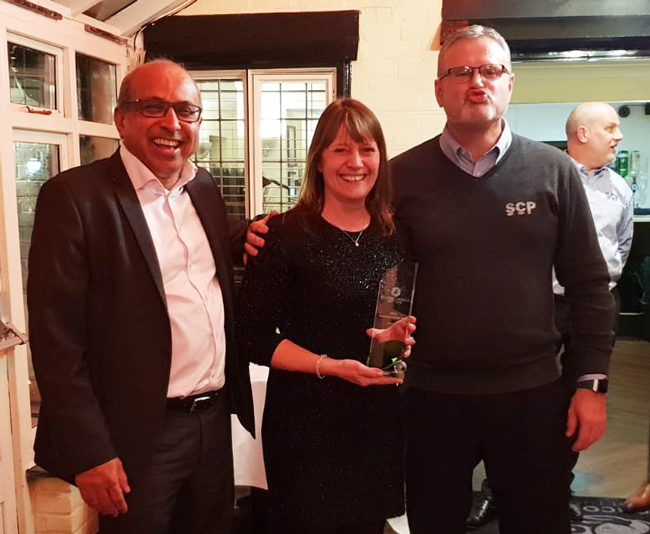 Best showroom silver

The Most Improved Showroom award went to Poolman Ltd who has invested well in its Beachcomber Showroom turning it into a great retail experience.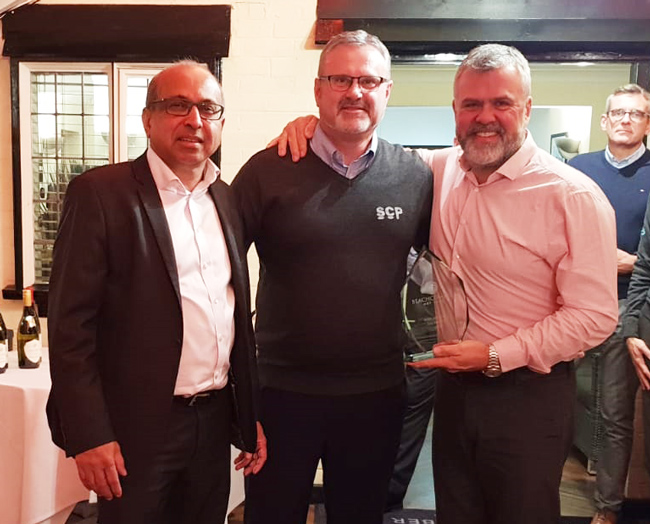 Most improved showroom

Ian Pratt, SCP's Sales and Marketing Director highlighted that "Consumers are still investing in improving their outdoor living space and investing in Beachcomber as sales continue to grow year on year due to the consistent quality and energy efficiency. New models are being introduced into the line-up for 2019 so Dealers will soon be replenishing their floor and launching the new program."