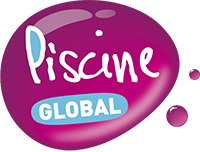 At the recent Piscine Global Show, which has just ended, new products and innovations of the Pool and Spa industry were highlighted by the exhibitors. Distinctive technological innovations and solutions that meet one or more "sustainable development" criteria have been examined by a jury of professionals, in order to elect the Winners of the 2016 edition, by categories.
The winners in 2016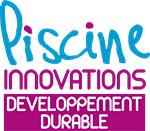 Pool Innovations
Sustainable Development
LONZA WATER TREATMENT: hth® MAXITAB ACTION 5 EASY
in water-soluble sachets
Category Maintenance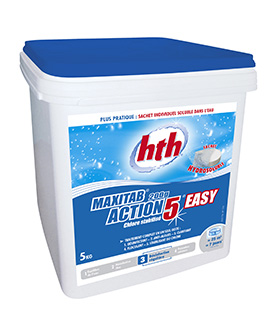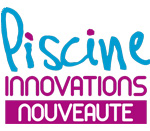 Pool Innovations
New Product
DESJOYAUX PISCINES: MOBIPOOL
Category : construction – installation
PROCOPI: All at the PISTOCHE !
Category : construction – installation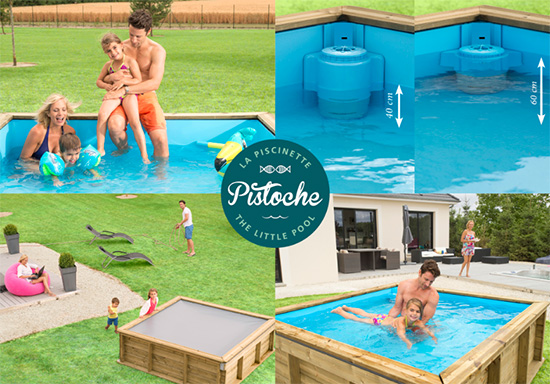 ALPHADIF: PAR56 LED ECOPROOFTM
Category Equipments and bassin's accessories
SPECK PUMPEN : BADU PROFI-MK ECO VS
Category Maintenance – Filtration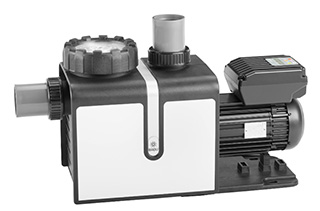 AVADY POOL : TURBOXY®
Category Maintenance - Water Treatment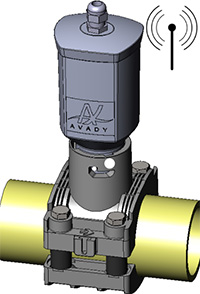 UPWARDS SALES LIMITED : Pool Robot cleaner J10
Increased suction capacity
Category : Maintenance - Maintenance equipment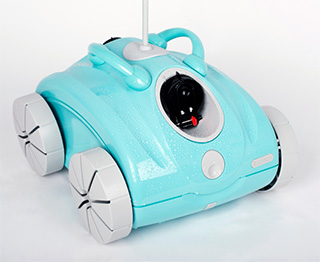 PROCOPI : Automatic cover REVODECK
For well protected water
Category : Protection / Security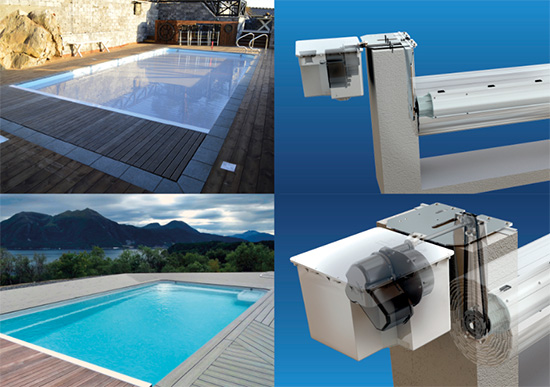 POOLSTAR : FIT'POOL
Category Wellness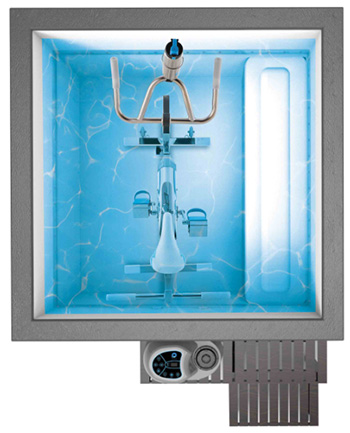 POOLSTAR : COBRA
Category Outdoor/Living Pool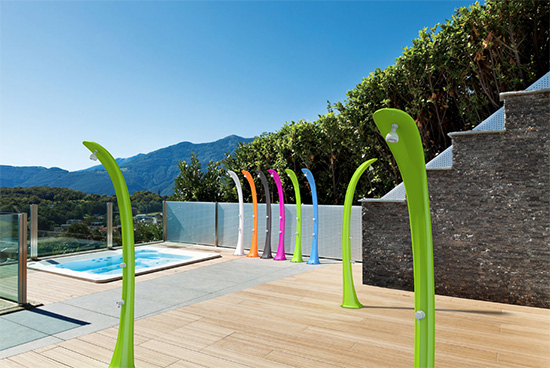 TOUCAN PRODUCTIONS : Floor-standing POS
Category Services