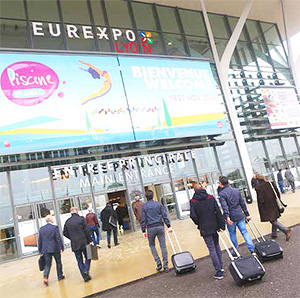 Piscine Global is celebrating its 35th anniversary this year.
With close to 600 exhibitors and 18 000 visitors, sector participants confirm that Piscine Global is the "greatest show on Earth" for the profession.
Piscine Global Director Noémi PETIT underlined the quality strategy adopted by sector exhibitors and visitors including highlighting innovations (Top 100, Pool Eco Attitude), Business Speed meetings, training and hands on tests (Water Tests) and the Showroom Academy and Pool Vision contests and competitions to reward exceptional professionals.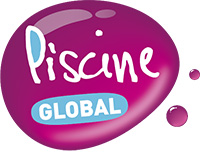 The importance of reception and accessibility for the Show led the organizers to create a hospitality service which will be introduced for the next edition to help exhibitors and visitors prepare their trip and organize their stay in Lyon.
The watchwords for the 2016 edition are innovation, friendliness and business.
Save the date: November 15 to 18, 2016 at Eurexpo- Lyon- France!