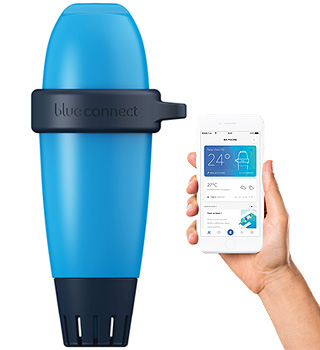 Fluidra launches a new line of connected products for the swimming pool. The flagship product of this line is certainly Blue Connect and its new accessories.

The concept of the smart water analyzer remains the same: Blue Connect measures the main water settings (temperature, pH, ORP/redox, conductivity) thanks to an innovative probe and helps the user with the maintenance of his pool thanks to a custom guide.
2018 developments
All improvements introduced this year have been developed taking into account the customers and users recommendations.
The new Blue Connect is equipped with a new probe and a new battery for an even more powerful product. It also offers the best product warranty in the market: Blue Connect is the only pool analyzer whose probe is guaranteed for two years.

Blue Connect App has been also updated to improve the user experience, more simple and enjoyable, with new features and a new design.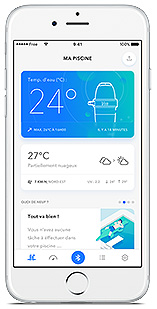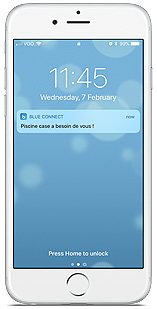 Other novelties are Blue Fit50 and Blue Extender.
Blue Fit50 is an adapter that allows you to fix the Blue Connect in the technical room's piping.
It is particularly useful for pools equipped with a cover.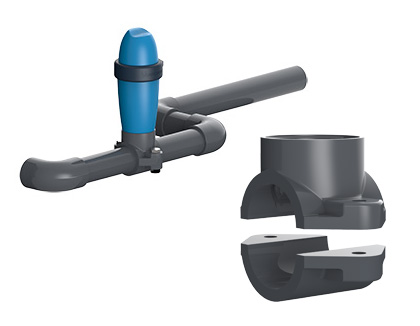 Blue Extender is a connection that allows you to use Blue Connect with a Wi-Fi network.
It is an effective alternative for pools that are not covered by the Sigfox network.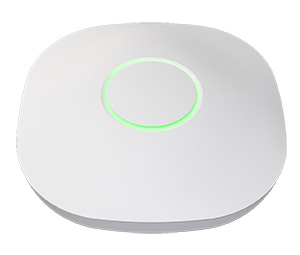 Blue Extender

A version for the pool professional
Now, Blue Connect comes in two versions to meet the different needs of the market.
One version is for pool owners. It contains Blue Connect and its app, with the necessary functions for the pool maintenance.
A second version, Blue Connect Plus, which includes Blue Connect and its mobile application with advanced features, Blue Fit 50, and access to the professional platform for tracking multiple pools.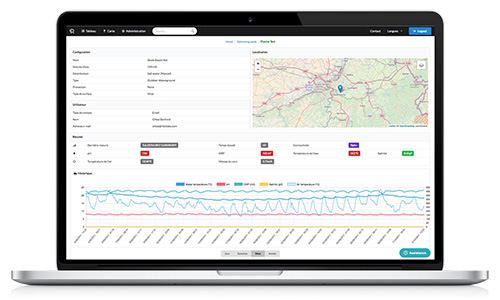 Professional platform

The product is available for the professional as of April 2018.

For further information: www.blueconnect.io