SWIMMING POOL AND SPA NEWS

Hydropool provides a professional service in Germany
Hydropool Germany believes that in order to be successful in the whirlpools sales today, it is vital to have a strong and reliable partner. Quick reaction times and professional help with questions...

European Industry...
The second EUSA (European Union of Swimming Pool and Spa Associations) awards took place at the...

SPATEX 2015: a...
SPATEX 2015's organizers recommend to leisure operators responsible for pool maintenance not to...
All news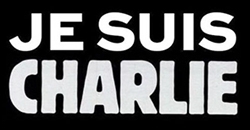 NOUS SOMMES CHARLIE...
La presse est choquée, les français sont choqués, le monde est choqué par l'atteinte à l'une de nos libertés fondamentales qui a été... All hot topics