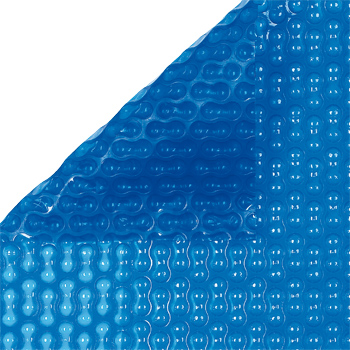 Pool cover specialist manufacturer PLASTIPACK is emphasising the economic and environmental benefits of its GeoBubble material that it says offers "unprecedented performance".
Available across the Plastipack range, the patented GeoBubble material uses a bubble shape more resistant to the typical stresses of the pool environment, claiming to achieve a 25% longer lifespan, better performance in insulation, and reducing the economic and environmental impact of the swimming pool.
Since Plastipack Ltd introduced GeoBubble in 2011, uptake has steadily grown, with over 40% of all orders being for the product.
The increase in demand has seen Plastipack buying a fourth GeoBubble forming roller.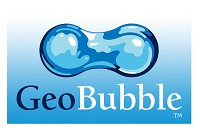 "GeoBubble has revolutionised the pool cover market and is testament to Plastipack Ltd's ability to listen to customers and apply the market research to insightful product development," says Plastipack managing director Peter ADLINGTON.
"We're even seeing increased requests for GeoBubble in applications such as water storage in agricultural environments. It's about giving the end user what they want," he says.