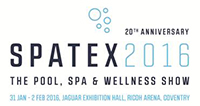 The UK's largest dedicated wet leisure Show, SPATEX 2016 is sold out two months in advance. The 20th anniversary edition of this pool, spa and wellness show will take place at the Jaguar Exhibition Hall of the Coventry's Ricoh Arena from Sunday January 31st to Tuesday February 2nd.

In order to create more space for exhibitor stands, Organiser, Michele Bridle, has the enviable task of re-organising the floor plan to accommodate last minute exhibitors.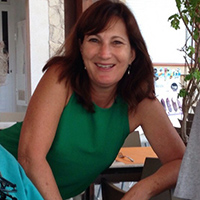 Michele Bridle
"With well over a hundred companies, including some of the industry's biggest names, this year's show, is hotly tipped to be the best yet," says Michele.
"I am thrilled with the quality and number of exhibitors for this 20th anniversary special edition. Many of them are new and they represent a good cross-section of the industry with a strong representation of both pool and spa companies.

Michele further explains that Passion Spas are returning to SPATEX and joining other big name spa companies such as Wellis, Superior Spas, Elite Spas, Spa Crest, GMT Spas, Certikin, Astral, Plastica, SCP, Pollet, Aqua Spa Supply/Vita Spas and Procopi. "We've also lined up an impressive list of experts for three packed days of seminars and workshops with something of interest for all sectors of the water leisure Industry."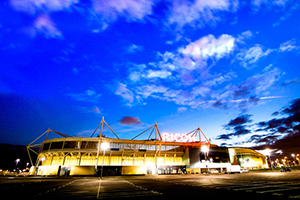 All visitors and exhibitors are warmly invited to the not-to-be-missed SPATEX anniversary party on Monday February 1st in the Ricoh Arena's Bar 87. The Mexican themed networking style reception will begin at 17.00.

SPATEX is offering a free taxi from Birmingham International Airport, 20 minutes away, for all international visitors. International guests are also encouraged to make a night of it. SPATEX has brokered some great hotel deals for them.
The Coventry's Ricoh Arena is easy to reach. It offers 2000 free on-site car parking spaces plus a new on-site train station.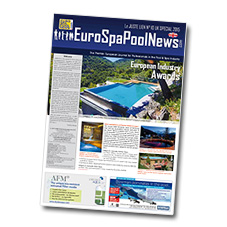 Do not forget our English journal, Le JUSTE LIEN Spécial UK, distributed for free at the exhibition that shows you all latest news and new products in our industry.
We have only few advertisement spaces left. For further information, please do not hesitate contacting us at [email protected] or/and [email protected]