UNICUM, the French specialists for nearly a century in innovative power transmission products, presents its exclusives.

Two technological innovations and a new motor
The magnetic holding brake (CSP patent) replaces the traditional electromagnetic brakes, which is prone to blocking and jamming during the service life of a geared motor, and ensures that the swimming pool cover is completely locked when in the off position.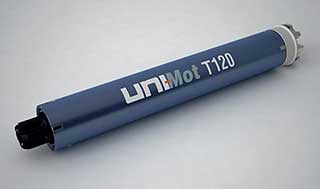 UNImot®, new engine for driving pool covers
The dedicated mechanical sensor (MLS patent), replaces the usual electronic sensors that are particularly sensitive to thunderstorms and parasitic currents, and thus eliminates the glitches of end travel stops.

UNImot®, a brand new engine for driving pool covers, is exceptionally compact.
Its power density allows it to meet most motorisation needs, with a small footprint and a price tag particularly attractive.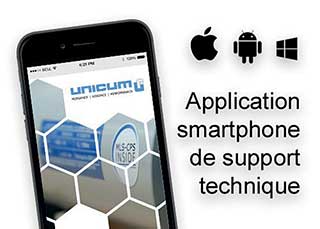 A smartphone application for technical support

UNICUM offers an exclusive application for iPhone and Android platforms (smartphones and tablets). It enables professionals to access essential information about motors they have installed at any time and from anywhere.
An individual QR code, now affixed to all the motors produced by the company, provides flash access to product-specific technical documentation and the specific quality tracking-sheet of each motor.

The company is also launching its new solution for automatic opening and closing of pool shelters and mobile decks.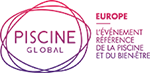 To be discovered at Piscine Global Europe in Lyon
www.piscine-global-europe.com