SWIMMING POOL AND SPA NEWS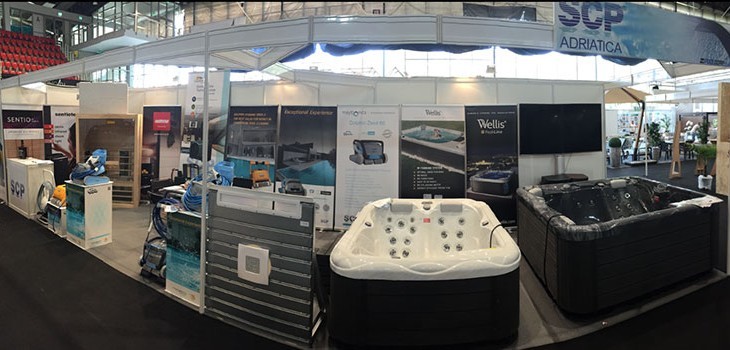 SCP Adriatica at PROMOARH
In Croatia, SCP Adriatica was exhibiting at PROMOARH, an International construction trade fair that promotes domestic and foreign partners with an aim to make construction more secure, efficient,...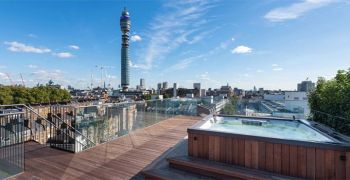 BISHTA's...
The Standards and training set by the British and Irish Hot Tub Association (BISHTA) are arguably...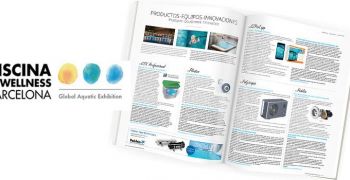 LAST DAYS to...
The edition Le JUSTE LIEN Special Barcelona 2019, published in Spanish and English and distributed...
All news