SWIMMING POOL AND SPA NEWS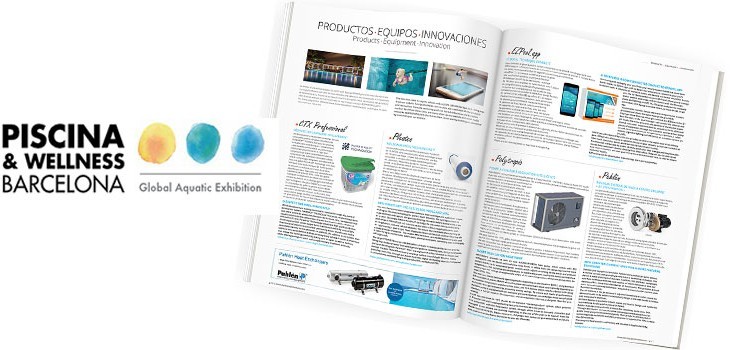 Communicate on the international market at the show Piscina & Wellness 2019
The edition Le JUSTE LIEN Special Barcelona 2019, published in Spanish and English and distributed on the international show Piscina & Wellness from 14 to 18 October 2019, presents the latest...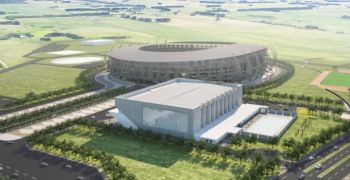 Fluidra to...
Fluidra is to build three pools at the Aquatic Arena in the Indonesian province of Papua. The...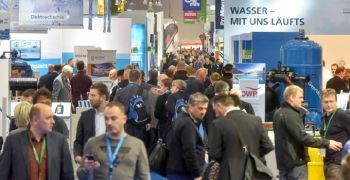 Pool products,...
The international exhibition aquanale will be held from 5 to 8 November 2019 in Cologne, Germany....
All news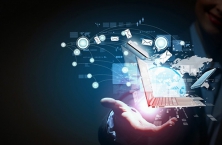 If you do not come to Digital, Digital will come to you.
Connected objects are now a commercial reality. There is no doubt about it. The revenue generated in the swimming pool sector thanks to these... All hot topics