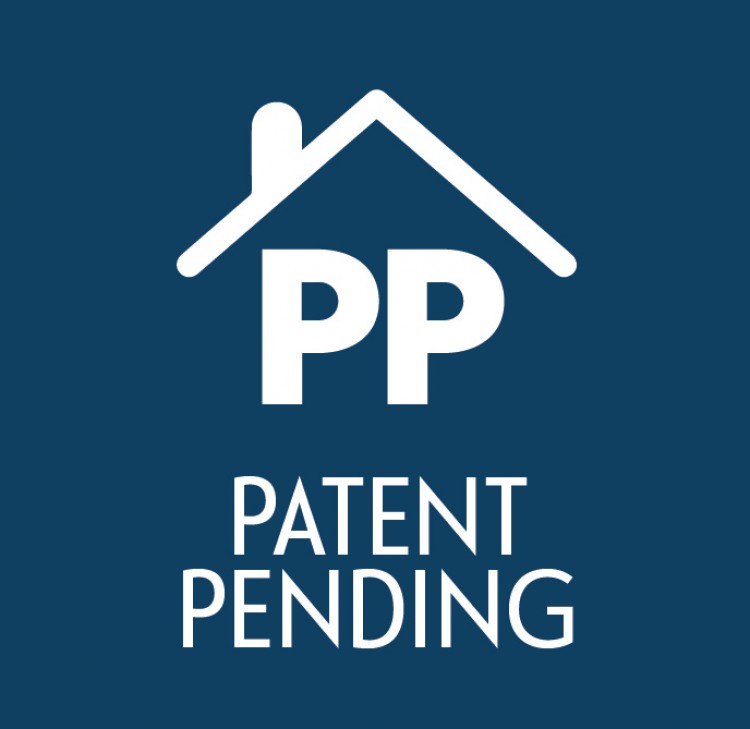 A new profile
Oase automatic pool covers announces a new profile of 66,7mm width that is transparent but also has a tri-extrusion layer.
Solar UV resistant
This new slat is solar UV resistant thanks to an additional layer of UV protection. It also has a special way to keep light from the hinge to prevent algae (patent pending).
Solar effect
Transparent slats cause a solar effect. Exposed to the sun, the air heats up in the hollow space within the slat profile. This heat then warms up the water underneath in the swimming pool -- a sort of greenhouse effect.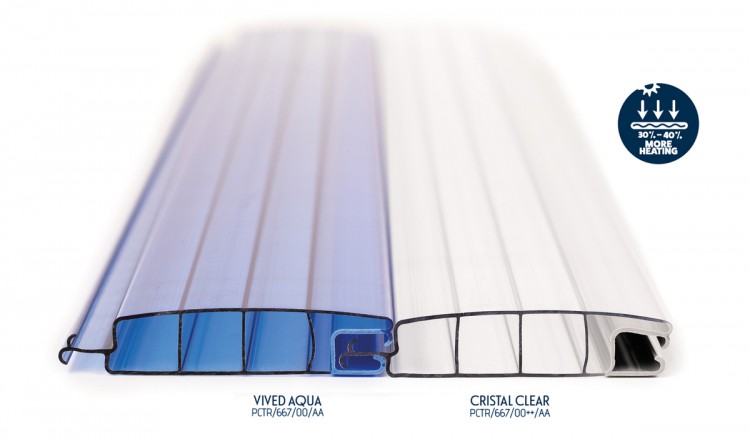 This slat is very well adapted for Mediterranean countries and resistant to hailstorms.
Standard colours available are Garden Green, Vived Aqua, Cristal Clear and Blue.