Up until now, PoolCop offered swimming pool specialists a simple and effective solution to automate technical facilities and to supervise their pool park remotely.
In 2018, in a market where the working time of swimming pool specialists must be optimised, this system is offering a new complete pack compatible with all pools and now including water treatment.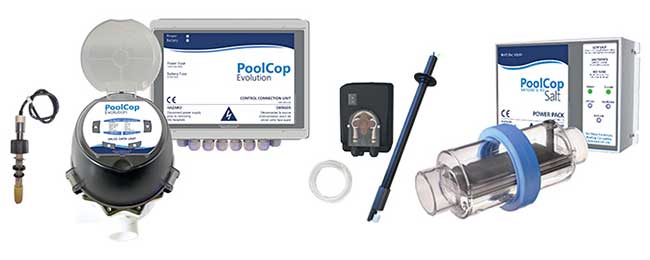 PoolCop + PoolCop Salt chlorinator
PCFR is therefore expanding its range of products to meet the needs of swimming pool professionals. By managing filtration, PoolCop Evolution packs also offer the option of managing any type of treatment.
The PoolCop Salt chlorinator when connected to PoolCop lets you receive messages and alerts in real time for the first time ever, whether on-site or remotely.
For any swimming pools treated with liquid chlorine, bromine or even UV-activated oxygen, the PoolCop Chlore pack offers a complete solution for swimming pool specialists, including "empty container" alerts.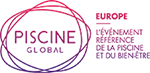 To be discovered at Piscine Global Europe in Lyon
www.piscine-global-europe.com