The commitment to the preservation of the environment has been one of ESPA's core pillars for many years, with in particular the design of more sustainable products. The Silenplus pump has been developed as a result of the company's values: to provide efficient, sustainable and high-quality products.
The pump features a variable frequency drive which, in pool application, allows varying the speeds of the filtration cycles. This leads to significant energy and water savings, thus reducing the cost, while lowering the noise levels and increasing the service life of the product.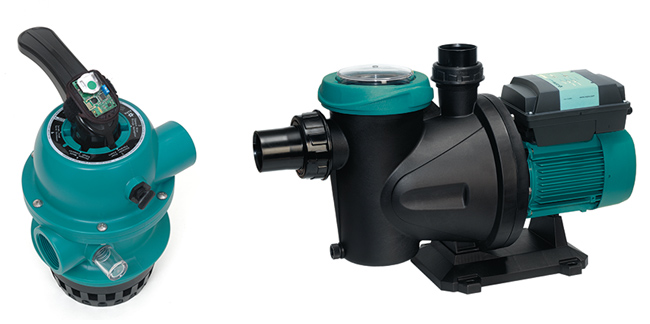 The Silenplus pump is part of the ESPA Pool range, which features a distinctive design (characteristic water blue colour), with a body that is much dynamic and innovative.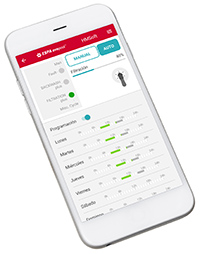 The materials used in its construction are also its signature:
• Motor shaft in AISI 431 stainless steel
• Special mechanical seal in AISI 316
• Bearings that can reach a maximum temperature of 160ºC.
• 10,000-hour P2 capacitor with aluminium casing (for constant speed single-phase pumps).
With the aim of facilitating daily use for the user, the manufacturer has developed an APP that allows to control the pump's operation from its smartphone, to select the installation, operation and savings parameters, among others, thus adapting the pump to the pool installation.

Another of the outstanding features presented by ESPA in this swimming pool range is the extension of the factory warranty to 5 YEARS, exclusively for the ESPA Pool range of products for swimming pools.