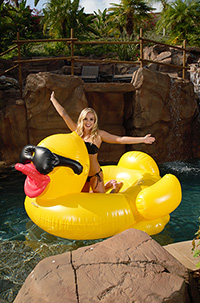 You may know Derby Duck as the Racing Duck… the cute duck with sunglasses who races around the world raising funds and fun for non-profit organizations.
Derby has grown up and is now bigger than ever! Perfect for pool parties or a day at the beach, Giant Inflatable Derby Duck® is ideal for kids and adults, holding up to 136 KG and measuring at 205 x 193 x 111cm.
Constructed of durable, high quality material and featuring quick fill valves, Derby provides comfortable seating for two and features 2 built-in cup holders. Derby Duck is designed for fun and makes a great lounger for hanging out anywhere there is water!

To see more innovative products from GAME, visit the website or email the company for a 2017 product catalog. GAME is a leading, world-class global manufacturer of pool and spa products and accessories, striving to develop products that are technology advanced, durable and unique.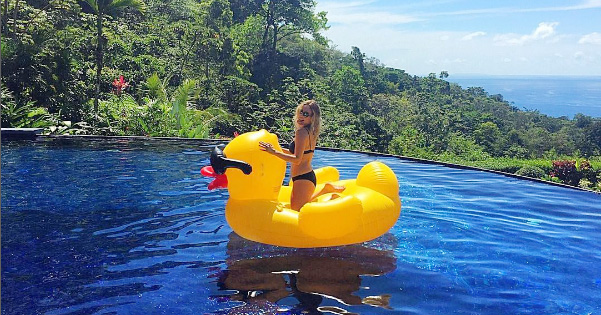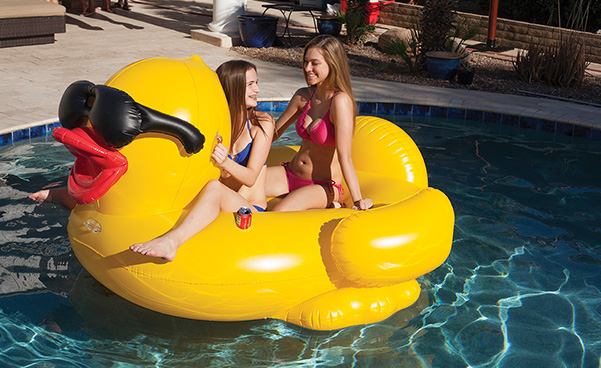 Email inquiries to [email protected]
Visit Derby: https://www.facebook.com/Derby.Duck/