SWIMMING POOL AND SPA NEWS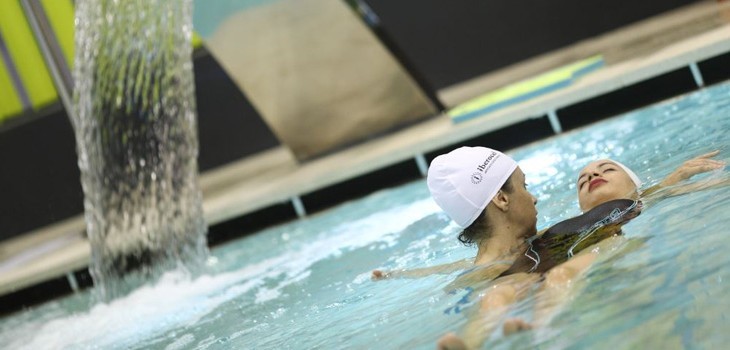 Piscina & Wellness Barcelona builds wellness centre including digitalization and user experiences
Piscina & Wellness Barcelona surprises once again by building a complete and modern wellness centre called Wellness Experience, at an edition which will show how connectivity and digitalisation are...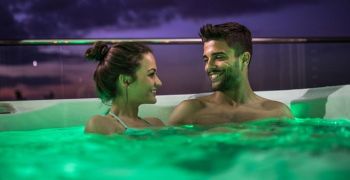 BISHTA issues...
The British and Irish Spa and Hot Tub Association (BISHTA) is alerting consumers of the risks...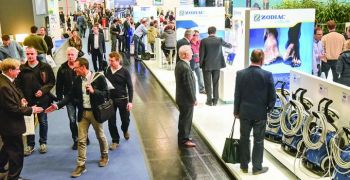 Good prospects for...
The international sauna, swimming pool and wellness trade fair in Cologne will be held from 5 to 8...
All news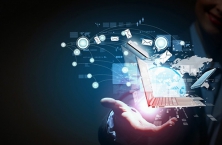 If you do not come to Digital, Digital will come to you.
Connected objects are now a commercial reality. There is no doubt about it. The revenue generated in the swimming pool sector thanks to these... All hot topics