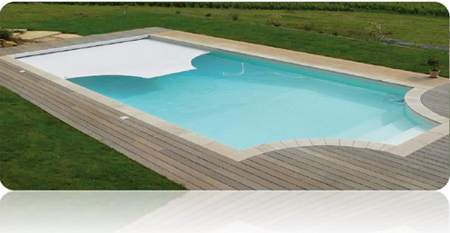 Our 20 years of experience that benefit our clients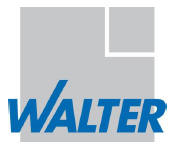 For 20 years now, WALTER Piscine has been growing by consistently drawing on the values ​​that built its reputation and enabled it to develop strong and lasting relationships with its customers: quality, service, efficiency.
Thanks to its experience, constant innovation and responsiveness, WALTER is able to offer its customers high quality products, perfectly attuned to the demands of the market whether it be in France or in elsewhere in Europe, particularly in the German-speaking countries.
A guarantee of rapid and optimized service
WALTER Piscine also assists its customers all through the buying process. What is more, WALTER Piscine places at the disposal of its clients a sales administration service for processing orders that is competent and responsive, consisting of multilingual sales assistants and specialized technicians, who are available right from ordering to maintenance, including assembly and, last but not least, sales personnel to provide personalized service that is closer to its customers.
Innovative and customized products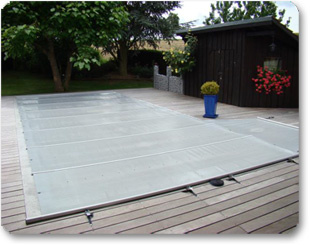 As a leader in the European market for ribbed covers, we offer comprehensive product solutions and services with a commitment to satisfy the needs of our customers. In addition to the patented ribbed security cover (WALU POOL), we have a wide range of security covers such as the fully automatic (WALU LOCK) cover, submerged or aboveground automatic covers (WALU ROLL), mobile decks (WALU DECK) and winter safety covers (WALU WINTER). To complete our range we also offer covers for summer (WALU SUMMER), liners (WALU LINE) and other pool equipment.