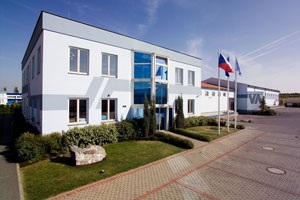 The company was created in 1994, originally to produce electric heating, electric control panels and transformers for pools.

In the years that followed, production grew to include other products such as rollers, stainless steel cascades, exchangers, solar panels, complete filtration stations, and so forth.

An important step in the development of the company was the start of a joint collaboration with several large international manufacturers, as well as its own significant evolution from manufacturer to wholesaler in central Europe.

We currently work with companies from over 40 different countries.