Melspring, the Dutch manufacturer and distributor of water treatment products for swimming pools has obtained approvals for the Spanish and Portuguese markets.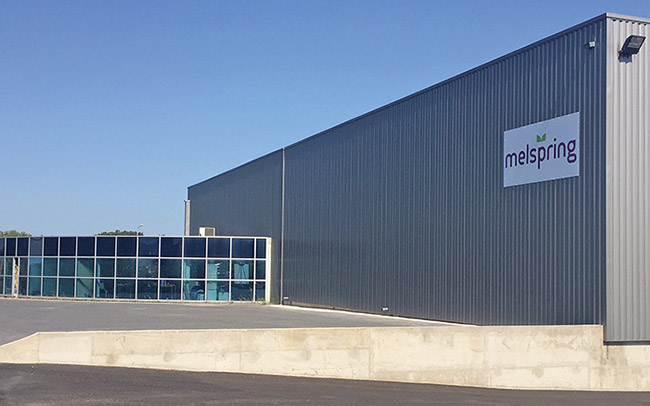 The Pool Care division of Melspring, can now market the POOLPOWER, MELPOOL and JARDIPOOL product ranges in these markets.
The products are delivered through its logistics platform, located in Vic (Barcelona).
At the commercial level, two representatives, based in Vic and Madrid, visit customers throughout the Iberian Peninsula.
Melspring is present in 45 countries and markets products for 5 sectors: Pool Care, Agro, Waste Water treatment, Plant care and Feed Additives.

To be discovered at Piscina & Wellness Barcelona